Automotive Advertising Solutions
We offer dealerships comprehensive automotive advertising solutions across print and digital platforms, with custom programs designed to drive more leads for your dealership. Increase your auto sales by reaching the customers you need with the right message at the right time.
Our market research team routinely analyzes trends in automobile purchasing, identifying where people are buying, what they are buying and from whom they are buying. We use this research to locate your customers wherever they are online and deliver targeted messages to them. The auto buying process is no longer linear.  We use data to find auto intenders online based off of their online behaviors, and are able to deliver targeted messaging directly to them across multiple channels, delivering the right message to the right customer.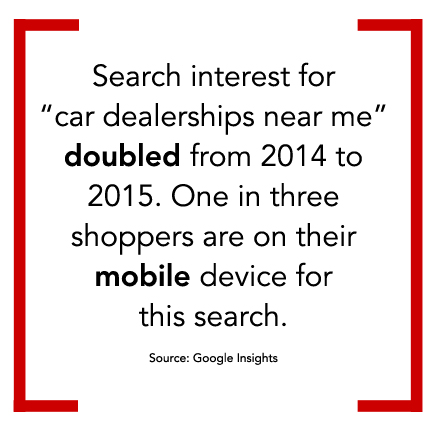 Digital Auto Advertising Solutions
Dynamic SEM – Reach an audience that is actively searching for a vehicle online with search engine marketing based on your exact inventory, pulling keywords and phrases in real time, and delivering buyers right to the vehicle detail pages of your website. Buyers will know exactly what you have available and can easily contact your dealership.
Audience Targeting & Digital Display Advertising – Reach your best customers and eliminate waste in your marketing budget while building your brand. We offer a varied menu of digital advertising options including static and dynamic ad types. Target customers by section, geography, online and offline behavior, interests, day of the week, day part, or intent to purchase
Content Marketing – Establish your dealership as a leader in the automotive industry and build credibility when customers see you as the expert in vehicle purchasing, leasing, financing, or maintenance.
Social Media Marketing – Join the new word of mouth marketing and engage with car buyers where they're having conversations with friends and family.
cleveland.com's Autos Platform
cleveland.com/autos is designed to deliver the experience car buyers want and drive the leads that dealers need.
Simple Search – Shoppers can search by price, dealer, location, features, and more, so it's easier for consumers to find the right auto in your inventory.
Faster Contact – With one click, shoppers can request a quote from multiple dealers, putting them in contact with you sooner.
A Trusted Resource – As the region's top news website, you'll be connecting with shoppers through a resource they already know and trust.
More Branding Opportunities – When a reader clicks anywhere on cleveland.com's automotive section, a new window opens behind their browser. The window containing a full-page ad or your website is discovered when the online reader closes or minimizes the original browser window. For most dealers, the amount of traffic from these ads will be greater than all of their other traffic sources combined.
Print Auto Advertising Solutions
Display advertising in The Plain Dealer or Sun News
Auto classifieds in The Plain Dealer or Sun News
Advertorials in the automotive section of the Sunday, Wednesday, and Saturday Plain Dealer
Custom print solutions to meet your automotive advertising needs.
Automotive Advertising Tips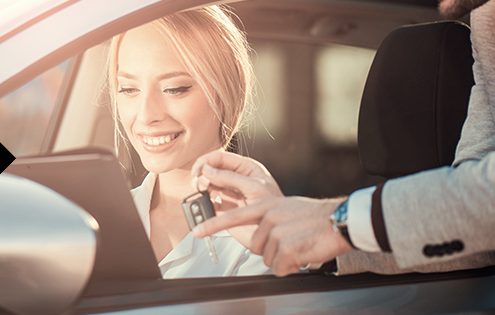 https://www.advance-ohio.com/wp-content/uploads/2017/02/customer-focus-for-autos.jpg
315
780
Chris Eastway
https://www.advance-ohio.com/wp-content/uploads/2016/01/Untitled-1-500x122.png
Chris Eastway
2017-02-08 08:00:36
2017-11-02 12:10:27
Breaking Down Auto Dealership Marketing by Customer Focus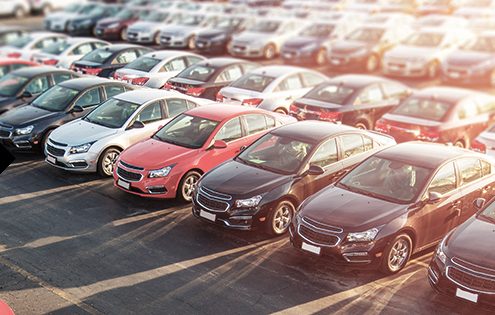 https://www.advance-ohio.com/wp-content/uploads/2016/12/auto-bubble.jpg
315
780
Advance Ohio
https://www.advance-ohio.com/wp-content/uploads/2016/01/Untitled-1-500x122.png
Advance Ohio
2016-12-14 08:00:18
2016-12-13 18:31:35
The Auto-Financing Bubble Could Mean Big Trouble for Dealerships
Save
Save
Save