Finding the Right Candidate Doesn't Need to Be Expensive
Lowering the cost per hire, cost per quality applicant, and transitioning candidates from "probably" to "definitely" is a science.  You represent your company, and no one tells the story of your business better than you do.  But you deserve to have more opportunities to do that.
Understanding the path that all candidates take to find, research, interview and accept a new role is just the beginning. Getting them started is a science.
of people notice
this box
increase in brand
recognition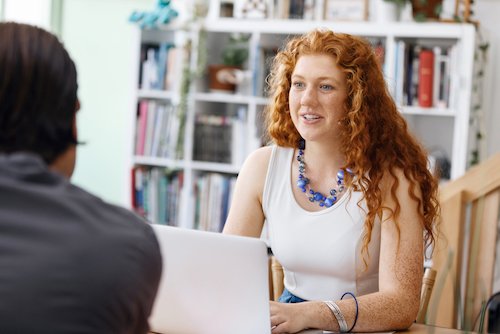 Your Site Must Convert
Online Conversions are not an option, and you need to be able to watch those candidates through the system. X visited, but only Y converted, why or why not? It isn't hard to see how this data informs your strategy. We offer site revision to the development of an Applicant Tracking System that allows ease of use for applicants and intelligent reporting for our clients.
Passive is the New Active
Passive candidates, those that don't realize they are ready to take a leap, are really the ones you want to talk to.  These candidates are currently employed, highly sought after, and need a suggestion from you.  Find more of these candidates with proven campaign methods that attract, retain, and even conquest from the competition.
Recruitment is a science, and candidates are willing to leap.
OUR EXPERTISE
Related Case Studies
Job Fair Central to Branding Campaign
Being the mortgage lender of choice means finding the right people to execute on a shared organizational mission.
Foodservice Distributor Has A Fresh Take On Recruiting
As a company that focuses on community, it's important for them to hire drivers who can also deliver the high standard of customer service their…
OUR EXPERTISE
Related Blog Posts
PARTNERS FOR LIFE
Our Healthcare Clients