Unique Audience Experiences through Branded Events
At Advance Ohio, cleveland.com and The Plain Dealer, events are inspired by the communities we serve and the content that Northeast Ohio finds most compelling. We strive to attract large audiences, create quality content for our partners, and connect our readers with expert insights.
Each of our events attracts hundreds of attendees. They listen, learn and interact with our trusted and journalists from cleveland.com and The Plain Dealer, and quality speakers and experts from our community. Each event is crafted to provide a quality and unique experience for our most engaged audiences, and provide access for our partners and sponsors to connect in a different way.
Align Your Brand with These Events
The events and promotions that we build inspire pride in industry, local communities, accomplished individuals from our area, and more. They connect local and national businesses with our highly engaged audience, transitioning our audience into your brand audience.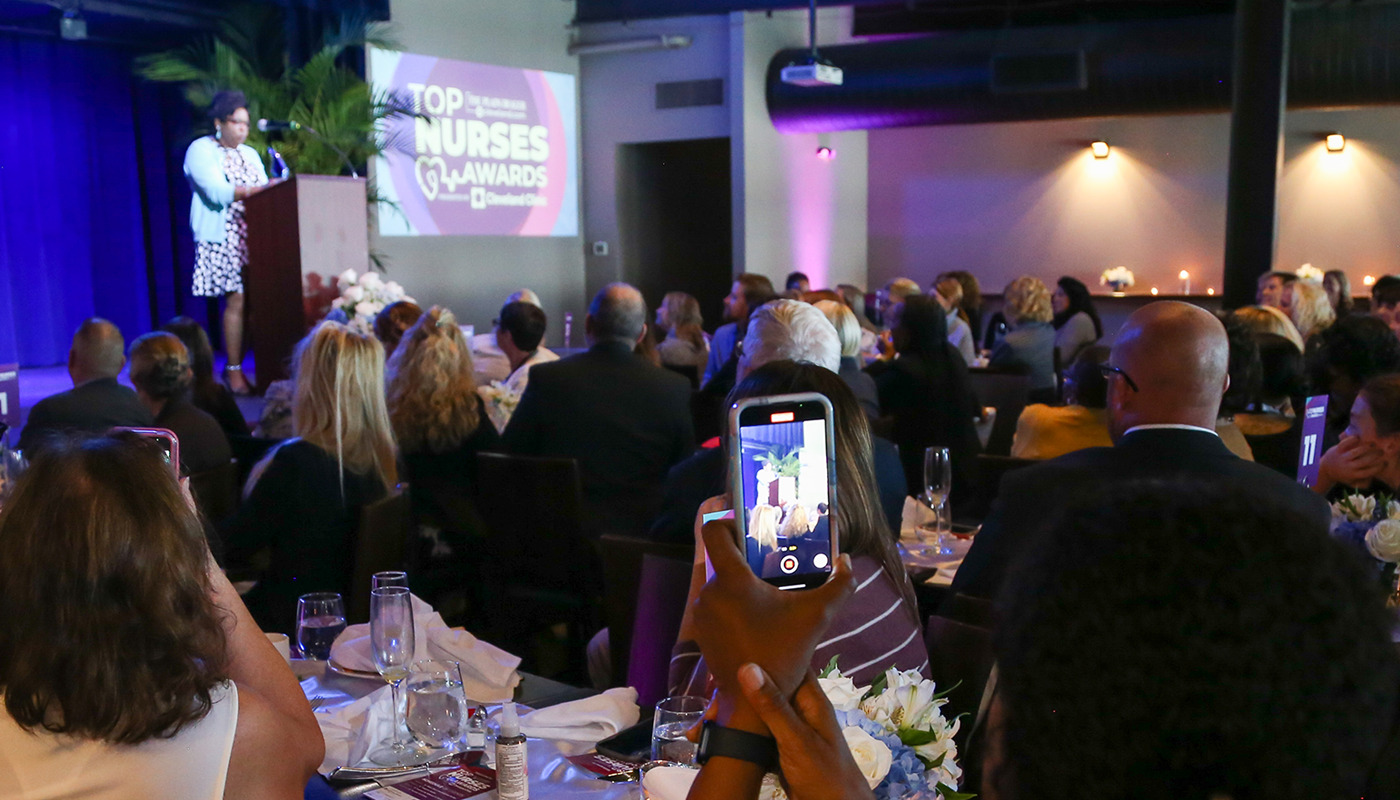 Referred to as one of the most memorable moments of her career by a 2022 honoree, this red-carpet affair honors nurses of Northeast Ohio that go above and beyond making a lasting impact on our community. The honorees are nominated by the readers of cleveland.com & The Plain Dealer and chosen by a panel of judges that includes experts from the Ohio League for Nursing and the Northeast Ohio Nurses Association.
This program is supported through a special section in The Plain Dealer published on Sunday, 9/24/23.
The Guide to Medicare &
Golden Retirement
– Thursday, October 26, 2023 –
VIRTUAL EXPERIENCE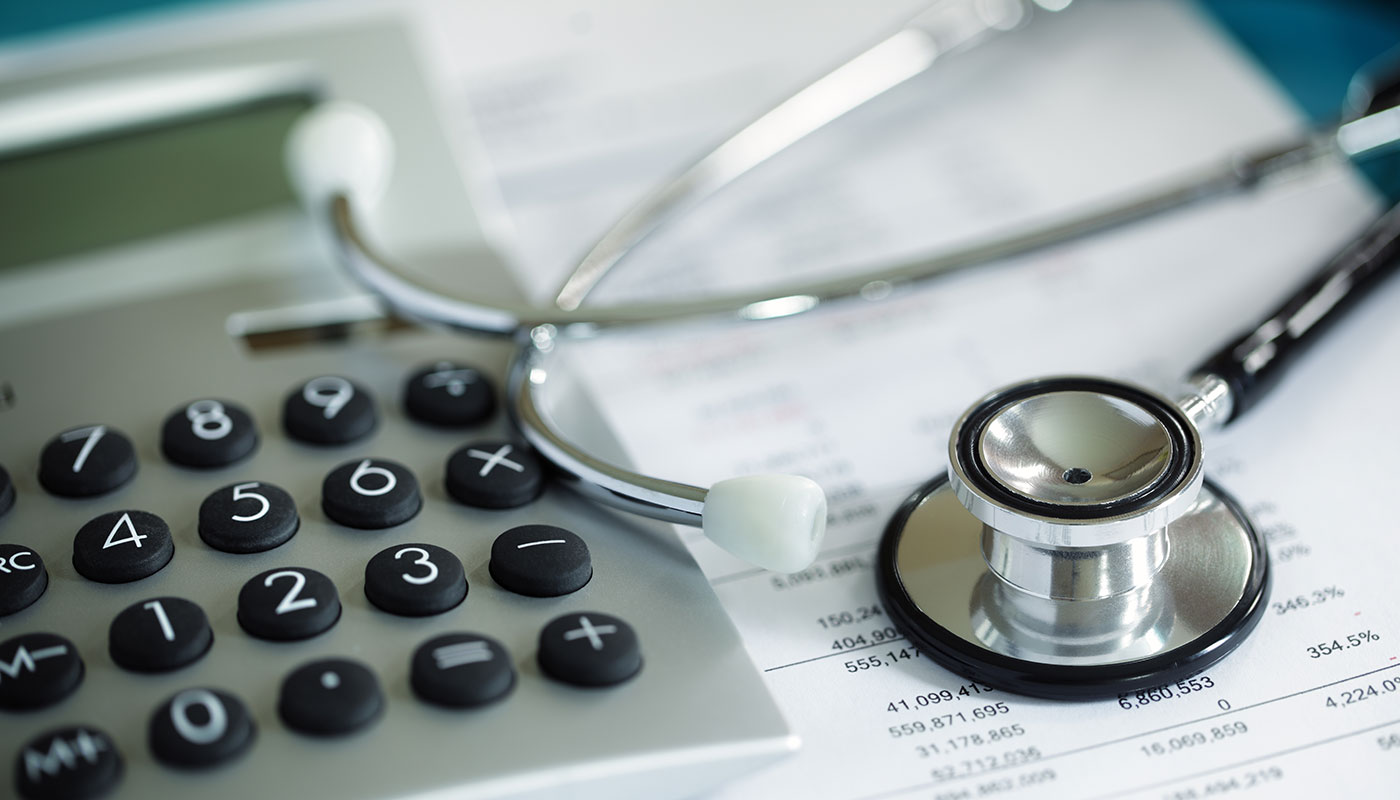 Navigating Medicare can be intimidating. A Guide to Medicare is here to help!​ This virtual community event dives deep into the 2024 Medicare options and provides knowledge on how to maneuver Medicare enrollment and the different plan options.​ Leading industry experts are providing guidance and answer questions to the expected 500+ registrants during the live speaker Q&A. ​
This program is supported through a special section in The Plain Dealer published on Sunday, 10/22/23.
Align your brand with our highly engaged during these very targeted event experiences.
You'll Be in Good Company