Higher education enrollment is at a crossroads
According to the National Student Clearinghouse Research Center, Spring undergraduate enrollment is down 5.9% year-over-year across the U.S.; no doubt a direct impact of the pandemic. Even more concerning, recent Gallop poll results indicate nearly 50% of Americans deem a college education not as important as once considered.
As universities evolve to meet the needs of today's students and rebuild public perception regarding the value of a college education, the need to adapt marketing strategies has never been more crucial.
Getting started
Before launching an integrated marketing strategy, it's important to understand what success looks like. If you can't measure a campaign's performance, how can you manage and optimize for success? From search to social, digital display and video, understanding which tactics or mediums are driving results – or underperforming – starts with a campaign ad tagging strategy.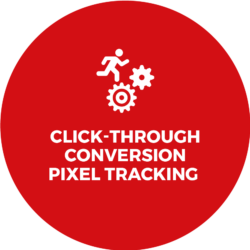 When a user clicks and converts an intended action.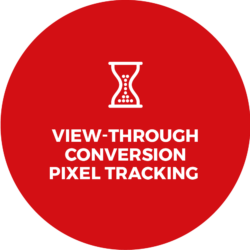 User served an ad, doesn't click, but converts later.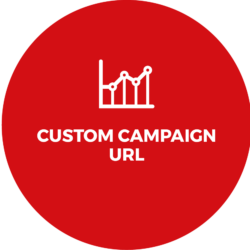 Details which campaigns and content are driving referrals and conversion.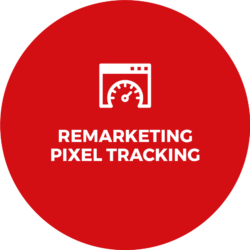 Build frequency with an engaged user who visited a website or engaged with creative.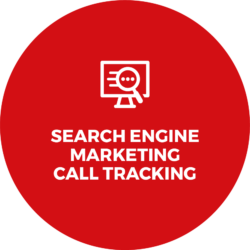 Provides insights into PPC ad spend efficiency and lead conversion.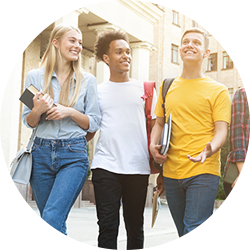 Review Behaviors – Existing and Desired
Once tracking metrics are in place, attention turns to the behaviors prospective students and parents take along the decision path to enrollment. The average student applies to five to eight colleges throughout the process. That's hours of research on areas of study, campus culture, career projections, and beyond.

This interest phase is a slow burn, and the key to understanding success lies in website audience data. The following website analytic data points as the digital breadcrumbs worth monitoring:
New Users

Time on Site

Average pages per visit

Session duration

Top Site Content and Pages Visited

Institutions elevate from "safety school" to front runner by providing value along the way with impactful content intrigues and ignites actions of intent. The next meaningful event once value is established with a prospective student is an intentional inquiry to learn more, usually ending in an exchange of contact information. Consider the following lead generation inquiries:
Content offer Call-to-Action response

Gated Content Request or Download

Email Sign-up

With the research done and curated content consumed, it's decision time. Facing the precipice of elimination, top schools rise earn the right to engage with prospective students on a personal level. For that, these bottom funnel actions are the final qualifiers that tell the story of campaigns impact on enrollment:
Event or Visit Registration

Contact Form Submission

Click to Call

Chat submission
Review your metrics
Monthly campaign delivery is mission critical to an efficient and effective marketing strategy. There are ebbs and flows to any campaign as consumer habits change, and interest and attention shift one medium to the next. Measuring these suggested actions and behavioral benchmarks will shed light on what's having the greatest impact on enrollment and the ROI of any campaign.
Without setting goals and expectations before a campaign implementation is a recipe for disaster. John Wanamaker, a pioneer of advertising once wrote: