Video makes a powerful digital marketing tool. In fact, Google now prioritizes high-quality videos and the information they provide over other types of content. Studies show that four times as many customers want to learn about a product by watching a video rather than by reading about it. And the revenues of marketers who use video grow 49% faster than those of companies that don't.1
Here's how you can make video work for your business: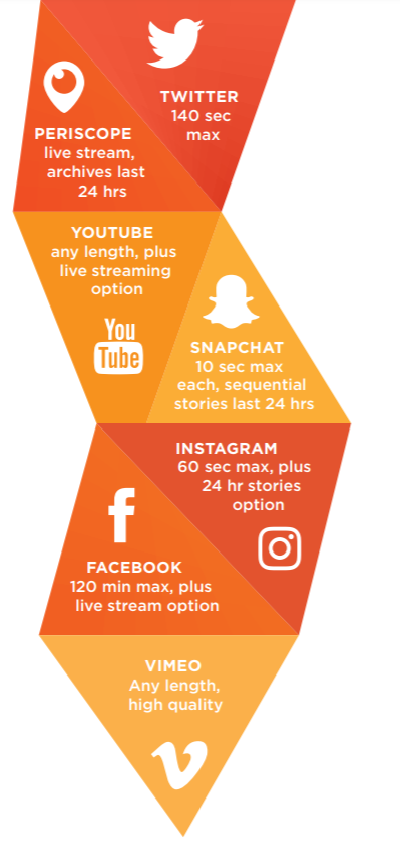 1. Start with a defined purpose
Before you create a video, make sure you know what you want it to achieve. For example, your goal might be to have viewers fill out a short form, reach out to a salesperson, or simply watch another video. Choose a message that can be conveyed well in a video format and build in a call to action—a direct step that watchers can take, usually by clicking a link.
     2. Create a narrative
Make sure your video content is easy for viewers to follow by creating a narrative that attracts them and makes a specific point. Before you touch a camera, build a story arc that draws your audience to your message. For example, if you're presenting your product or service as a solution, start with the problem and demonstrate how you can help resolve it.
     3. Make it shareable
Once you've made a video, you'll want to share it online and make it easy for others to share. Hosting it on your website gives you the most control over how the video will look and operate online. However, posting video to sites such as YouTube may get your message in front of a larger audience and makes it simple to share across multiple platforms. Don't forget to post the video on your social media channels as well.
     4. Optimize your video for search
Search engine optimization techniques can expand the reach of your video content by improving its position in search results. Start by inserting keywords into your video file names and video titles. Using YouTube to host your video and embedding the YouTube video on your site may also help.
     5. Track your engagement
You made a video—congrats! Now track how audiences respond. Start by looking at the number of clicks your video receives. Then dig deeper by looking at how long viewers watch, whether they scroll down the page to look at surrounding content and whether they heed your call to action.
To download the full infographic, click here.
Contact us today to learn more about your personalized video marketing strategy.
1. https://www.hubspot.com/marketing-statistics?_ga=2.168488165.552589769.1511291113-463914969.1511291113