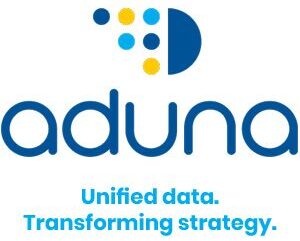 In Higher Education, the relationship between admissions and marketing teams is vital to your outcomes. But this is easily said, and complex to achieve.
Marketing must learn about existing and future students. Admissions should understand what learnings exist from marketing messages within the current campaign, as it may reframe which facts or figures they lead within a presentation or discussion with parents and prospective students. Both departments are crucial to successful recruitment efforts.
What's more, both parties seeing the whole view of the student journey, how KPIs are being achieved, and by which channels, and sharing visibility into progress to recruitment goals can make all the difference. Seeing data in one place can answer questions like
How much more should I invest in social media to achieve the desired result?
Which program should I feature to improve my requests for information?
Which messages are driving the greatest number of campus visits?
A unified view of your data helps you more easily glean actionable insights from all aspects of your educational institution. At Advance Ohio, we're part of Advance, which operates the largest news and information sources in their markets across the US, but also develops marketing and data solutions that revolutionize how our clients do business.
We've developed a tool that can get you the visibility you need. Introducing Aduna, a SaaS platform built for education providers.
Aduna's powerful, proprietary predictive models focus on lead-to-appointment, enrollments, starts, graduation rates, market potential, and more. It can shape your strategy and make decisions in real-time possible.
This SaaS technology is designed exclusively for education providers. Aduna brings together data from multiple data sources across an educational institution into customizable, easy-to-digest dashboards in a private and secure platform. Specifically, data feeds can come from CRM systems, SIS systems, marketing performance data platforms, raw data spreadsheets, and more.
"A unified view of an institution's data can help school executives more easily derive insights from all aspects of their educational institution," says Anthony Espinoza, Advance 360 Education's Vice President of Digital Strategy. "And, Aduna's powerful, proprietary predictive models focus on lead-to-appointment, enrollments, starts, graduation rates, market potential and more."
CONNECT WITH US TO FIND OUT MORE