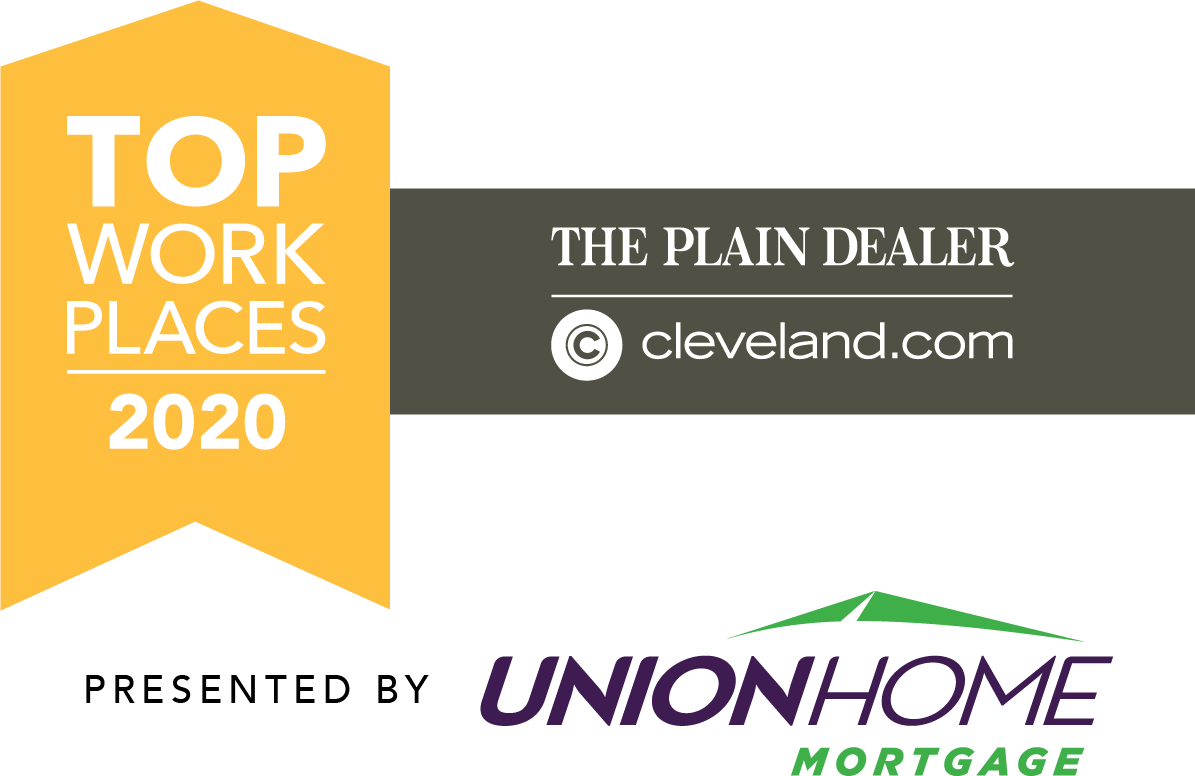 Top Workplaces 2020
A record number of 277 companies and 43,162 employees participated in this year's program. The virtual award ceremony on June 25, 2020, highlighted the 175 winning companies in the categories of small, medium, and large businesses, plus the 15 special awards. 
It was an inspiring and entertaining event completed with a master of ceremonies, surprise guest videos, live reveals of the Top Workplace winners, and some fun audience games. 
On this year's winner list are 48 first time winners and 8 companies that one every single year for the past 11 years. A full list of all the Top Workplaces 2020 can be found here.
Top 3 Winners: 
Small Business Category: Tendon Manufacturing, Garland, Valley Christian Academy 
Medium Business Category: The Anderson -DuBose Company, Marcus Thomas, the NRP group 
Large Business Category: QuickenLoans, Union Home Mortgage, Charles Schwab 
Special Award Winners:
Leadership: Tony Mercurio, National Interstate Insurance Company
Leadership: David Heller, The NRP Group
Leadership: Mike Gordon, Tendon Manufacturing
Direction: Quicken Loans
Managers: The Anderson-DuBose Company
New Ideas: Vizion Solutions
Doers: Saint Albert the Great School
Meaningfulness: Valley Christian Academy
Values: Marcus Thomas
Clued-in Senior Management: Union Home Mortgage Corp.
Communication: The Garland Company, Inc.
Appreciation: Charles Schwab & Co., Inc.
Work/Life Flexibility: Hyland
Training: Independence Excavating
Benefits: Microsoft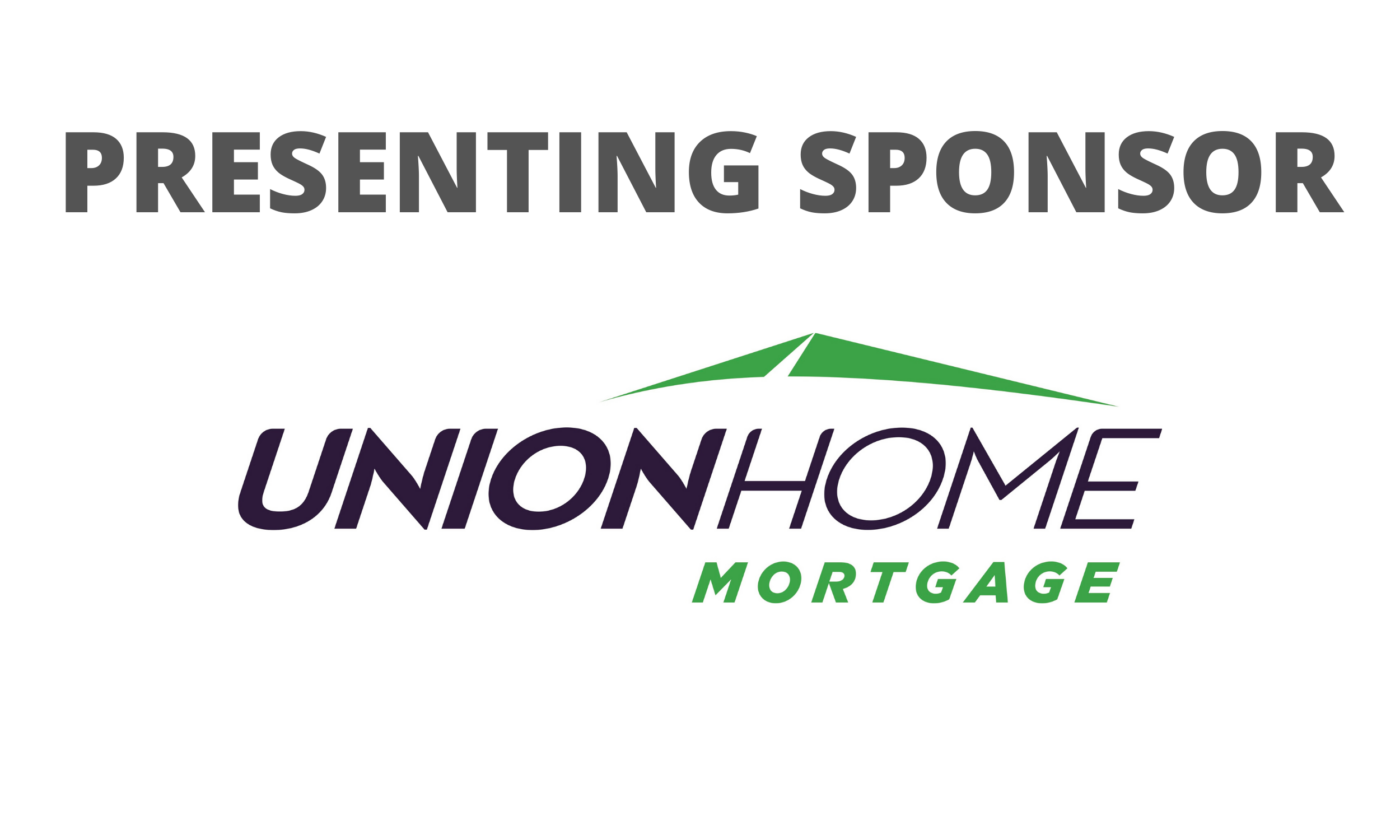 EVENT SUMMARY
TOP WORKPLACES 2019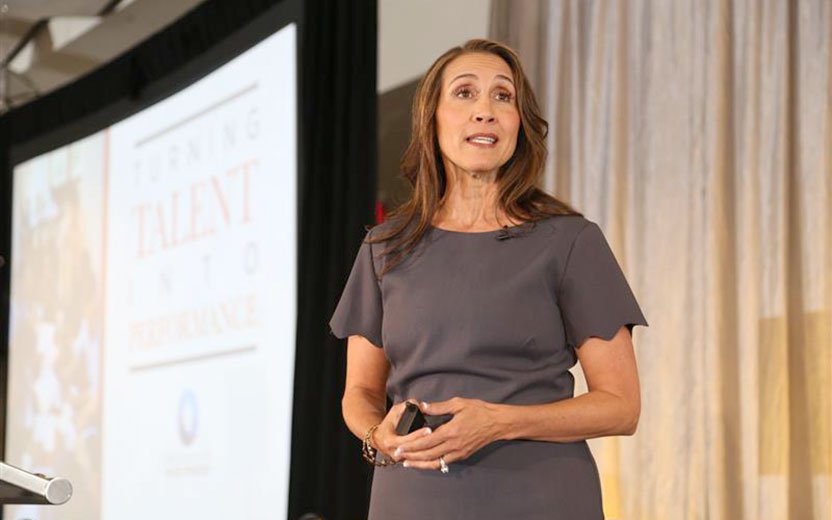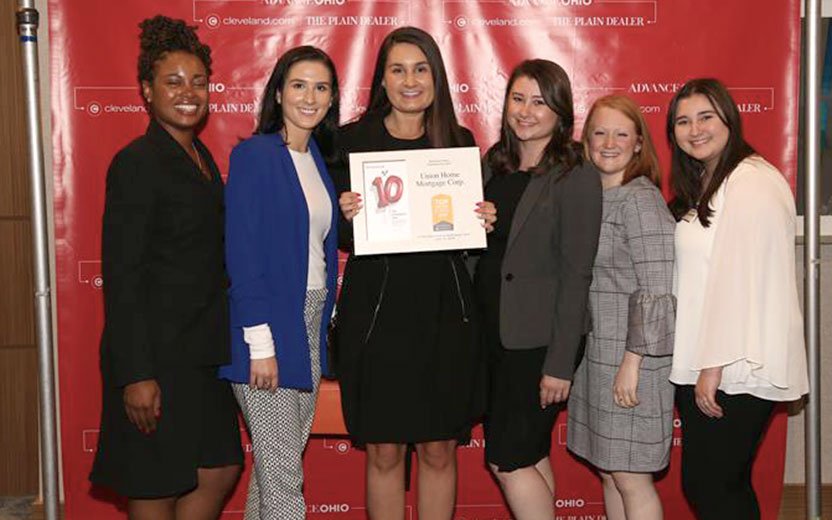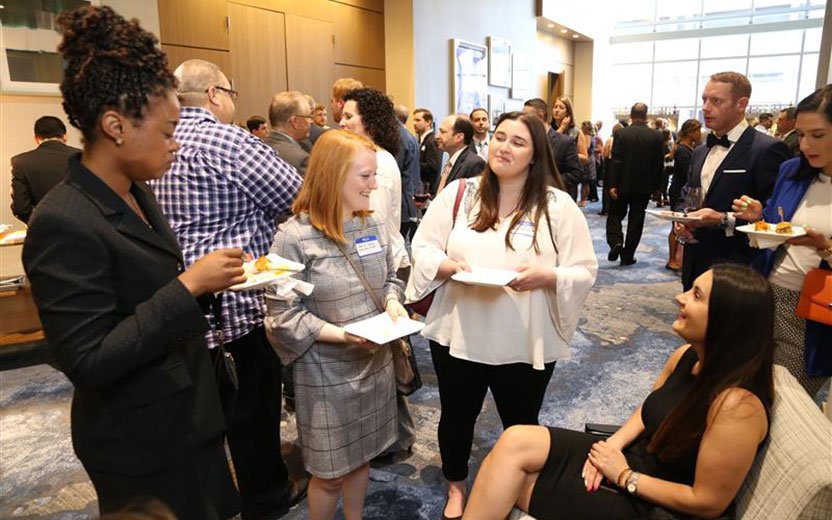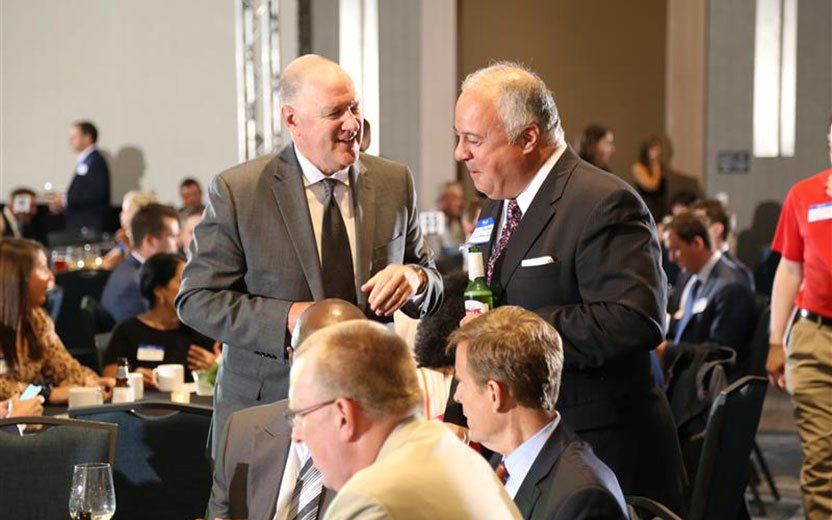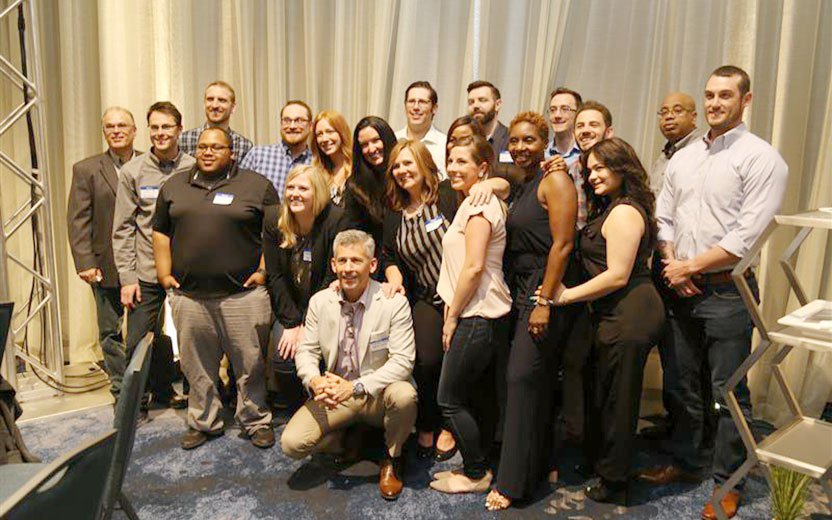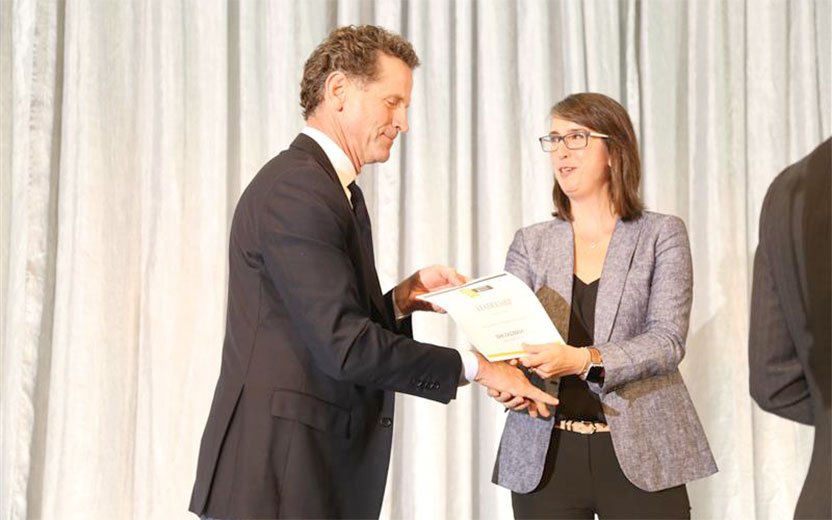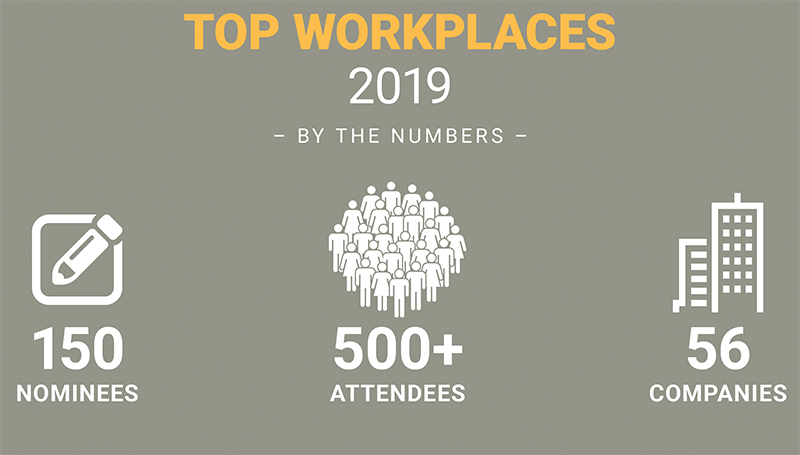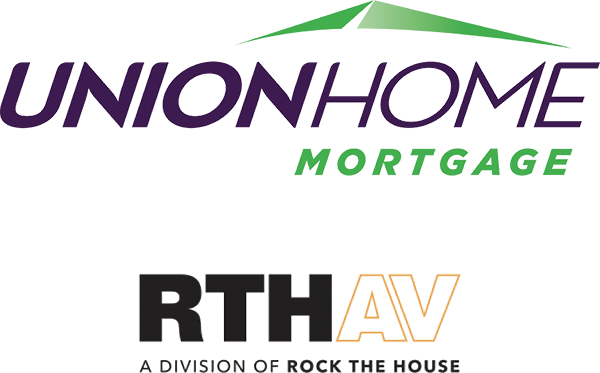 For more information on the Top Workplaces 2020 awards,
contact Beate Smith at 216-978-0823 or email bsmith@advance-ohio.com