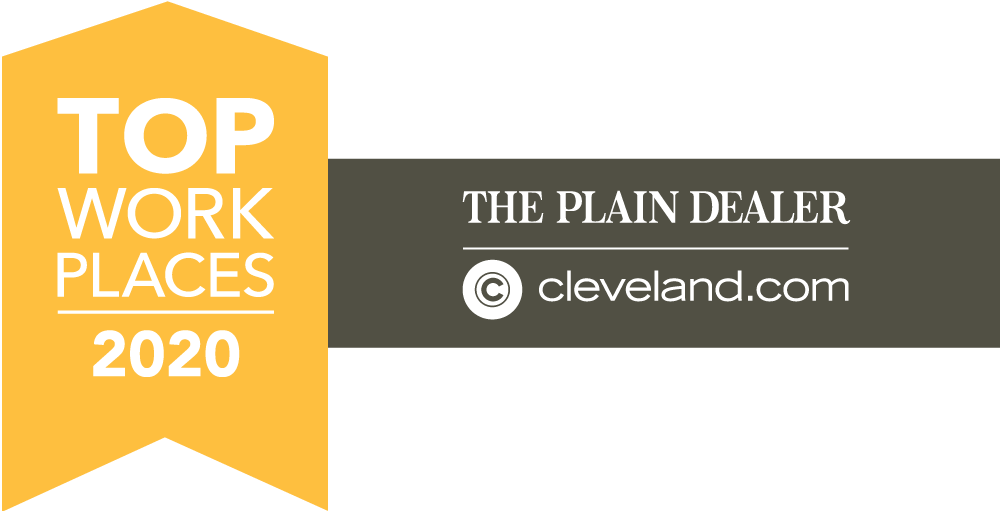 The Plain Dealer's Top Workplaces 2019 seeks to recognize area employers who are doing things right. It's about you, the local business community, and who you feel are the top businesses to work for in Northeast Ohio. Top Workplaces is chance to honor those who create an environment and culture where workers feel respected and rewarded, and where those same workers feel as if they can enrich their skills while contributing to a mission they believe in.
The Cleveland Top Workplace Awards celebrates those outstanding companies and organizations recognized in the following categories: small businesses, medium businesses, and large businesses.
HomeGrown Heroes celebrates the unsung heroes of our community who are working passionately on their start-ups, businesses, innovations and social organizations to fuel the economic development of our region.
The HomeGrown Hero Award Ceremony celebrates those outstanding individuals, winning awards in the following categories:
Academic Research
Women on the Rise
Food and Beverage
Artificial Intelligence / Augmented Reality
Entrepreneur in Cleveland Neighborhoods
Entrepreneur under 30
Medical Innovation
Education
Social Engagement
Event Information
Mentoring Monday 2020
Monday, February 24, 2020 | 8:30-10:30am
Cuyahoga Community College Metro Campus
2900 Community College Ave.
Cleveland, OH 44115
Past Events:
The 2019 Cleveland Top Workplace Award Ceremony was held on June 13, 2019 at The Hilton in Downtown Cleveland, bringing together over 500 individuals celebrating the 150 companies recognized as a Cleveland top employer. The event featured: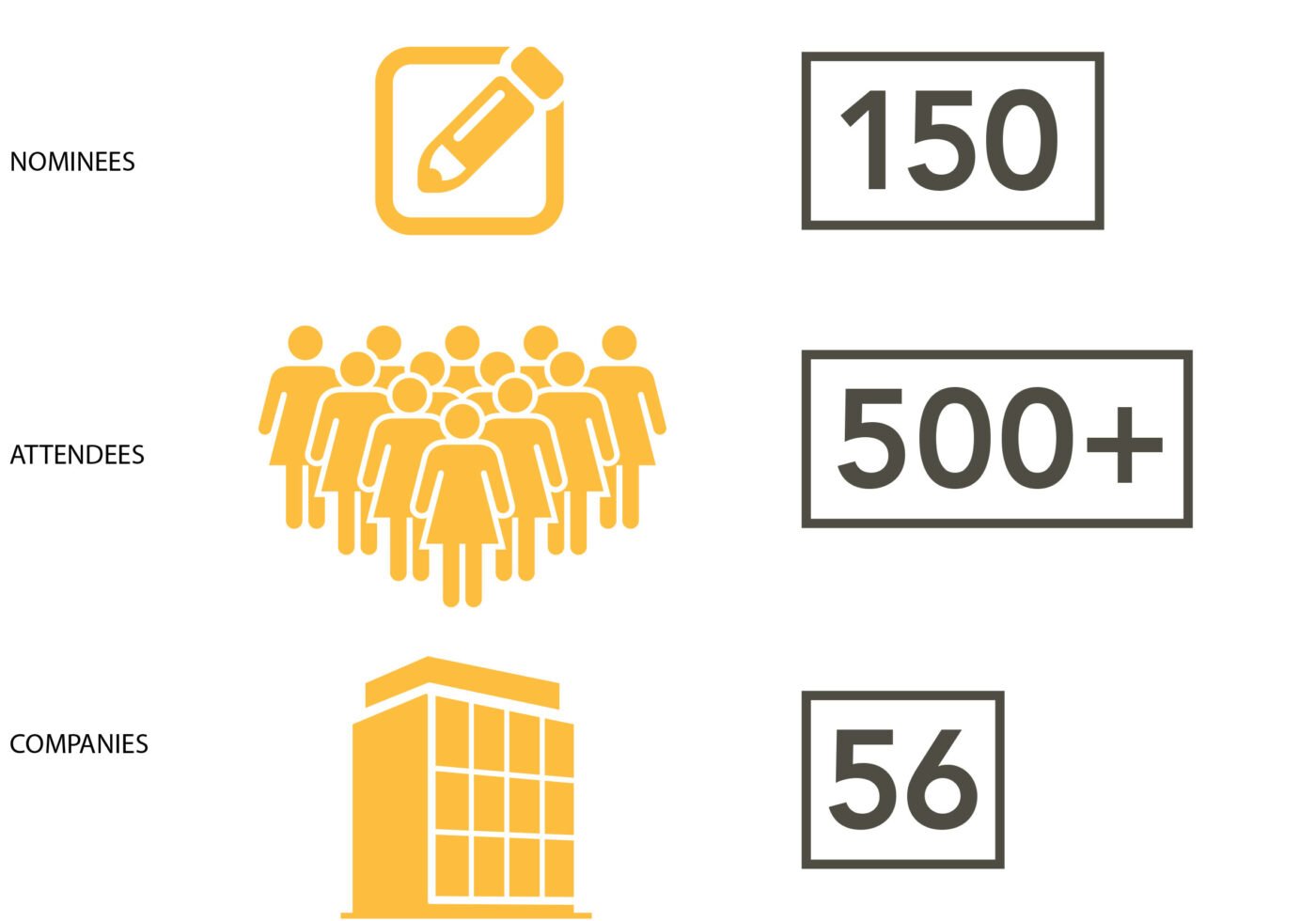 Sponsors: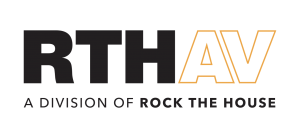 Questions
For more information on the 2020 HomeGrown Hero awards, contact Beate Smith at 216.978.0823 or email bsmith@advance-ohio.com