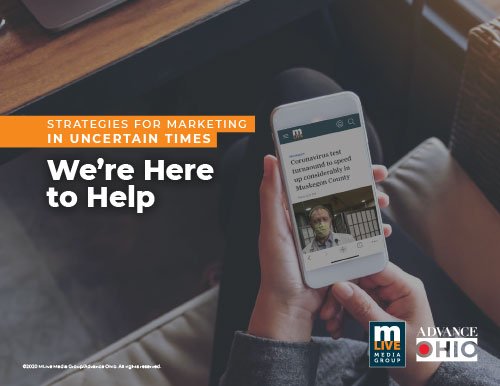 Download our eBook for in depth insights on:
We're all in this together, traversing this new existence. The tremendous marketing professionals on our team are sharing stories of their clients who, in the face of COVID-19, seeing their business change
overnight. The stories are difficult to hear second and third-hand. We are working closely with our teams to be sure we are able to adjust in light of the new needs we are hearing.
Please fill out the form below to download your copy of the eBook.