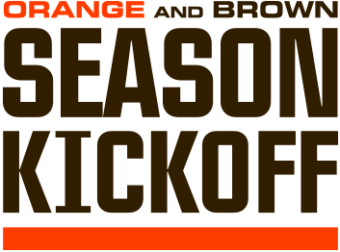 cleveland.com and The Plain Dealer's football beat writers kicked off the NFL season with this fun event. Terry Pluto, Doug Lesmerises, Ellis Williams, Mary Kay Cabot, Dan Labbe, and Scott Patsko dive into all things Browns and bring the popular Orange and Brown podcast to life. Attendees engage in special team analytics, Browns Trivia, live Q&A and fun banter on the upcoming season. Over 1,200 fans registered to start the season off right.
The Orange and Brown Season Kickoff provides an opportunity for partners to communicate in a fun way with cleveland.com's large sports audience. Partnerships include brand exposure, inclusion in all event promotions, and a rare chance to engage with this sports community.
This community event brings Cleveland Browns fans together and gives them a space to talk football and get hyped for the season.
Orange and Brown Season Kickoff By the Numbers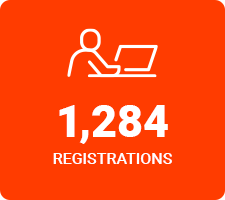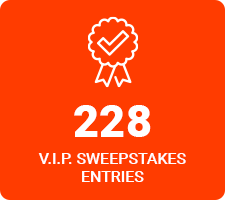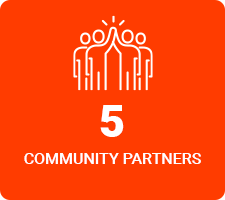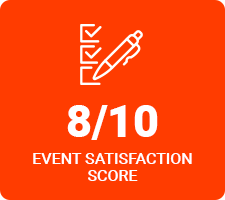 Attendee Feedback

Orange and Brown Season Kickoff 2021 virtual event
Interested in learning about event partnerships?