Search Engine Marketing (SEM)
Drive customers to your website at the exact moment they're looking for an answer, product, or service your business can provide.
Conversion
As an authorized Google reseller that also represents Yahoo! and Bing, we design focused pay-per-click campaigns to bring customers to your door. Based on your business's goals and target audience, our search marketing experts will research and compile a list of keywords that specifically describe your business, product, or service. After your campaign launches, people who use these keywords in online searches will see your ad displayed in their search results. Clicking on the ad will bring people directly to your website.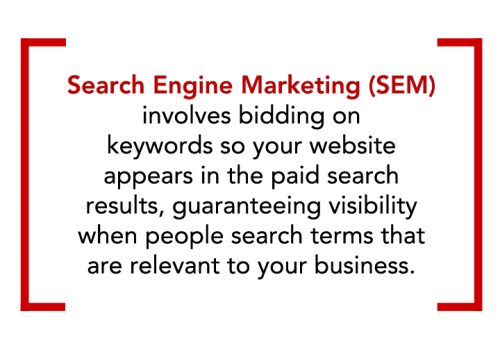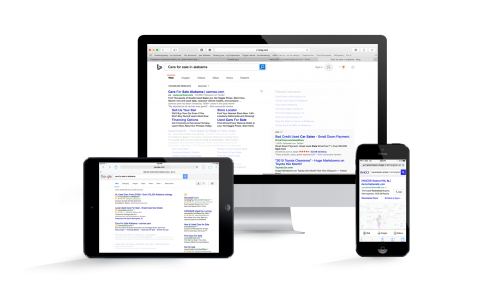 Performance, Optimization, & Reporting
Our SEM campaigns are planned, implemented and monitored by on-staff experts who earned us our Google AdWords Premier SMB Partner certification, using the search industry's leading search optimization platform. We will optimize your campaign budget among the three major search engines: Google, Yahoo and Bing.
Our customizable solution gives you access to a user-friendly interface that helps you manage incoming sales leads, along with a reports dashboard so you can measure performance 24/7.
Reinforce Your Visibility with Search Retargeting
In addition to traditional pay-per-click search campaigns, we can help you enhance your SEM campaign with search retargeting display campaigns. This means we can target searchers with a visual ad, keeping you top of mind while they do their pre-purchase research.
With a keyword search retargeting campaign, we'll deliver your message to those who are actively searching for the types of products or services you offer, helping you grow your audience beyond the people who already know about your business.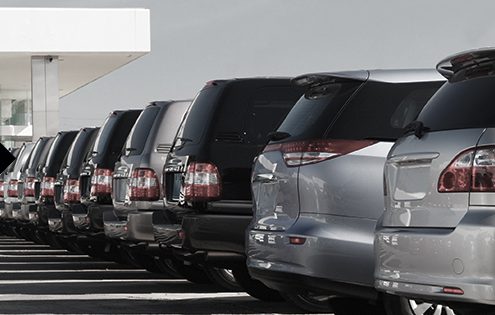 https://www.advance-ohio.com/wp-content/uploads/2016/10/automotive-sem.jpg
315
780
Advance Ohio
https://www.advance-ohio.com/wp-content/uploads/2016/01/Untitled-1-500x122.png
Advance Ohio
2016-10-27 08:00:04
2016-10-26 17:21:44
Putting your Automotive Search Campaign in the Driver's Seat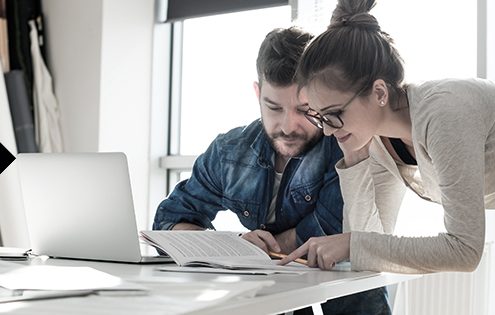 https://www.advance-ohio.com/wp-content/uploads/2016/10/small-business-challenges.jpg
315
780
Advance Ohio
https://www.advance-ohio.com/wp-content/uploads/2016/01/Untitled-1-500x122.png
Advance Ohio
2016-10-06 08:00:25
2016-10-06 10:06:13
How to Conquer the Top Digital Marketing Challenges for Small Business