Targeted Advertising
Don't wait for your ideal customers to find you. Find them and eliminate waste in your marketing budget.
Audience targeting is the science of using consumer Internet usage data to pinpoint potential customers on desktop computers and mobile devices. Instead of simply reaching as many people as possible, targeted online campaigns allow you to reach as many of the right people as possible.
We're part of Advance Local, one of the largest media companies in the U.S., which gives us access to more than 177 million 1st party cookies and 2.2 billion 3rd party cookies through our network of affiliate news websites across the country.1 This means we have access to non-personally identifiable first party consumer data from the people who visit cleveland.com and our affiliate websites.
Every day, our readers leave behind millions of points of data, from where they live, to the type of content they read, to the stories they share, and the ads they click.
We organize that data to harness its power for your business. Based on spending habits, interests, and demographic information, we can target an ad to the right audience when they're researching a product or are ready to buy.
Types of Audience Targeting
Find customers that are most likely to go to your business by reaching people in a specific geographic location through targeting by country, state, city, DMA, or ZIP code.
Target your message based on the type of content people are reading on cleveland.com or on our extended network of sites across the country.
Reach potential customers by targeting your message based on intent to buy or interests exhibited online.
Familiarize consumers with your brand by connecting with potential customers who have already visited your website, cleveland.com or other websites in our network.
Targeted Advertising Tips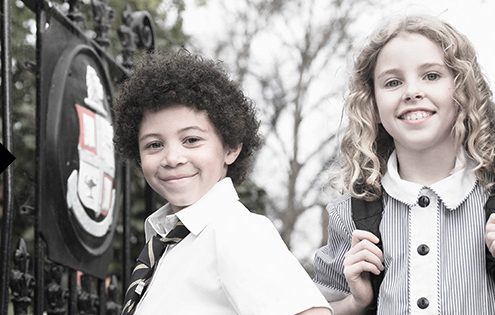 https://www.advance-ohio.com/wp-content/uploads/2016/11/private-school-digital-marketing.jpg
315
780
Chris Eastway
https://www.advance-ohio.com/wp-content/uploads/2016/01/Untitled-1-500x122.png
Chris Eastway
2016-11-22 08:00:18
2017-11-02 11:47:48
Optimizing your School's Open House with Digital Marketing Solutions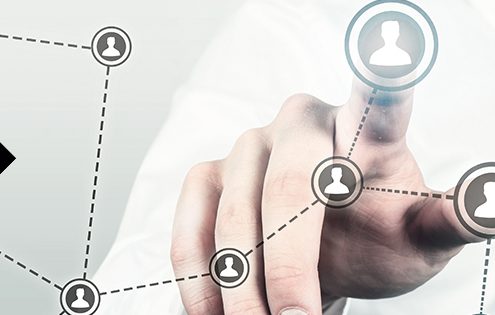 https://www.advance-ohio.com/wp-content/uploads/2016/10/Customer-insight-without-CRM.jpg
315
780
Chris Eastway
https://www.advance-ohio.com/wp-content/uploads/2016/01/Untitled-1-500x122.png
Chris Eastway
2016-10-13 08:00:11
2017-11-02 12:08:10
How to Gain Customer Insight Without a CRM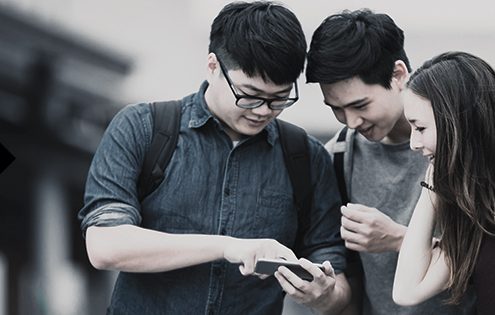 https://www.advance-ohio.com/wp-content/uploads/2016/09/maximize-targeting-higher-ed.jpg
315
780
Advance Ohio
https://www.advance-ohio.com/wp-content/uploads/2016/01/Untitled-1-500x122.png
Advance Ohio
2016-09-27 08:00:00
2017-02-16 15:28:38
4 Ways for Higher Ed Institutions to Maximize Location Targeting and Reach Potential Students
1. Lotame↩