Business Intelligence

Keep operating your business and let us crunch your data.
By creating data systems that help businesses understand and predict patterns of consumer behavior, Advance Ohio helps companies reach users more effectively with optimized experiences and targeted messaging across the digital ecosystem.
Graphical Analysis
Turn your raw data into meaningful, actionable reports. You provide the raw data (in .xls or .csv format) and we provide the analysis. Types of graphical analysis available include:
Column Charts – compare values across categories or lines of business
Line Charts – display trends over time
Pie Charts – display the contribution of each value to a total
Bar Charts – best chart for comparing multiple values
Area Charts – emphasize differences between several sets of data over a period of time
Big Data Analytics
Forecasting your business helps advance your current state and improve business effectiveness by using targeted solutions. Our capabilities include:
Descriptive Analytics – analyze data to determine operational performance metrics
Diagnostic Analytics – locate anomalies and determining the cause of errors in the data
Predictive Analytics – use regression techniques to determine future outcomes
Prescriptive Analytics – determine alternative methods based on statistical solutions
Ad Hoc Data Reporting
Outsource your data warehousing and optimize your data reporting. Receive a predetermined amount of reports each month of your own data sorted, charted and pivoted at your request. Data reporting is available by:
Tables – sort, filter and format data
Pivot Table/Chart – arrange and summarize complicated data and drill down on details
Large Datasets – make corrections/additions to large swaths of data
Email Distribution – distribute high-level reports to key decision makers in your organization on an ongoing basis
Customer Data Analysis & Segmentation
Transform your customer records into insights and action. Unlock the power of your own first-party data. Identify your best customers and prospects. Target look-alikes with digital marketing tools. You share your customer record file. We append demographic data to each record. We analyze the new database and provide you insights so you can identify your best customer segments.
Segmentation Available:
Demographics – age, gender, marital status, occupation, etc.
Behaviors – interests, media preferences, purchasing activity, etc.
Geography – ZIP code, county, DMA, etc.
Personicx Clusters – career centered singles, soccer and SUVs, etc.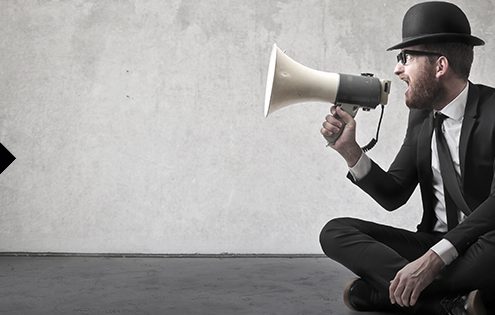 https://www.advance-ohio.com/wp-content/uploads/2017/03/why-i-dont-care-about-your-business.jpg
315
780
Chris Eastway
https://www.advance-ohio.com/wp-content/uploads/2016/01/Untitled-1-500x122.png
Chris Eastway
2017-03-08 08:00:23
2017-11-02 11:55:56
Why I (Your Customer) Don't Care About Your Business
https://www.advance-ohio.com/wp-content/uploads/2016/11/generation-z-marketing.jpg
315
780
Advance Ohio
https://www.advance-ohio.com/wp-content/uploads/2016/01/Untitled-1-500x122.png
Advance Ohio
2016-11-10 08:00:16
2016-11-09 19:53:55
How Gen Z Will Influence Marketing 
Save
Save