No Excuses: Not even "Hard to Find Customers" are Elusive
In the B2B space, finding the people that serve the end users of your products have proven difficult.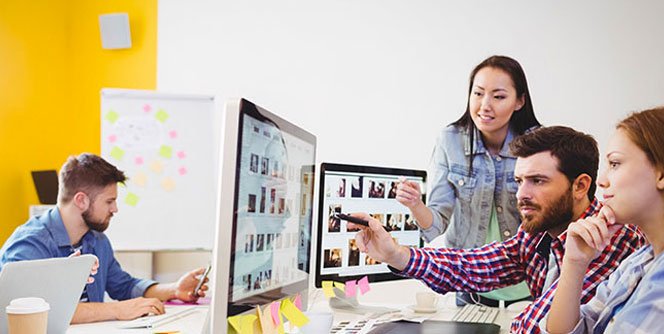 Insights
Generating awareness and influencing consideration only work when you find your exact audience.  Advance Ohio has done it before, even when those targets seem elusive. We've found key buyers for luxury brands using retargeting and geo-fencing.  Using elite technologies to aggregate and understand online behaviors and find them again in their later, natural virtual travels is simply what we do.
Accelerate Intent
The topics your audience are researching as well as the searches they make and the websites they visit provide bits of trackable data. Let us find those buyers—your customers—in their natural internet travels, underscoring the topics they are already researching on your site and filling in the gaps of the material they missed.
Use CRM Data
Once a consumer converts, your inquiry data is gold.  With a name, email address and phone number, we can find and message your customers using social media and other methods and remind them how great they think your organization is.
Mix in Search
Search is a critical component of any business.  You know where your customers are coming from and what you want them to do on your website.  Let search be part of the perfect, proven blend that brings those prospects to your door.
OUR EXPERTISE
Related Case Studies
OUR EXPERTISE
Related Blog Posts
PARTNERS FOR LIFE
Our Automotive Clients