Peter & Co. Jewelers, a family-owned business operated for generations, has been a destination for diamonds, engagement rings, and high-end jewelry selections for years. Located in a western suburb of Cleveland, their marketing strategy has always been tactical—using the right blend of search, display, and other devices to create the highest return.
Like many independent jewelers, growing sentiment for the brand and recall at the time of a big purchase like an engagement or anniversary is critical to the strategy. But as is true for this industry across the board,
Christmas and Valentine's Day are times when share of voice is even more important. Competition during these short selling periods is at its highest alongside the consumer's intent to buy.
Peter & Co. wisely knew that layering on a robust strategy to their already successful strategy would reap returns.
Geo-Push Notifications + Display Impressions
Using geo-push notifications to wake up sleeping phones in specific locations, prospective customers were served materials that would remind, offer a glimpse of specialty inventory, and recognize impending holidays. From David Herrold, Advance Local's director of audience targeting,
"The campaign finished at a record-setting 7.40 CTR and is the highest Advance has seen to date."
(This figure was then bested by Peter & Co.'s next campaign, at 8.12%.)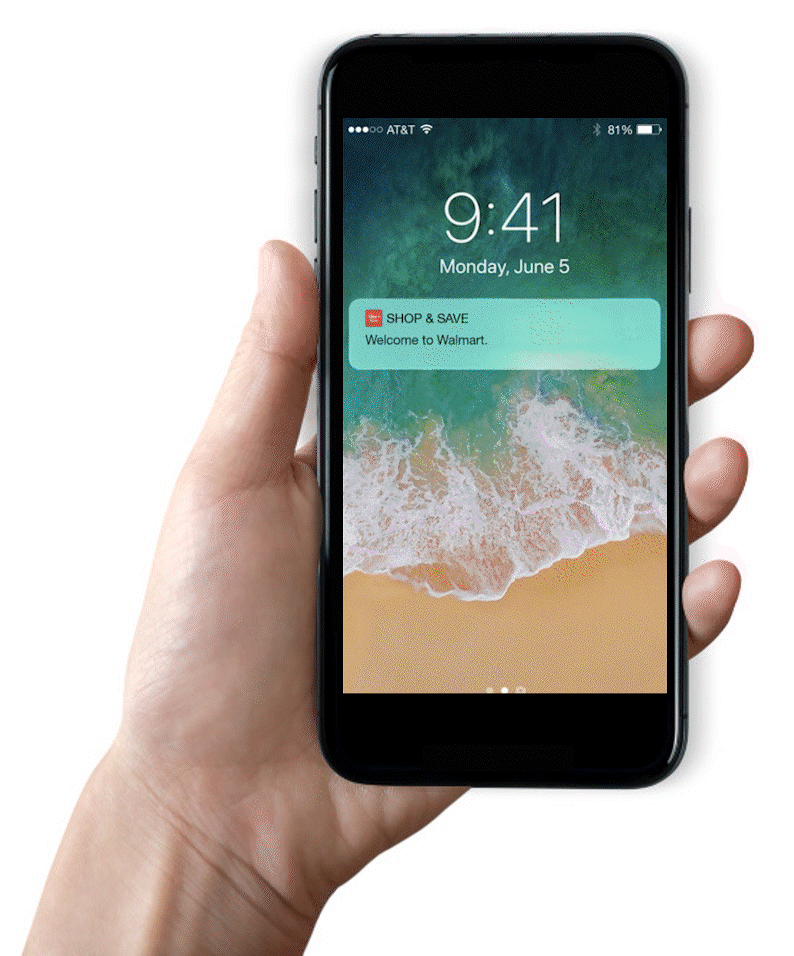 Key Targets Make a Difference
Our campaign targeted luxury auto dealerships, country and yacht clubs, high-end restaurants, and even a high-value higher education institution.
Holiday & Valentine's Day Campaign Outcomes
Restaurants and Luxury Car Dealers were the best performing and creative featuring diamonds returned a better performance over time. Impressions Served in Competing Jewelers were the fourth highest CTRs in the campaign

2731
Total Web Sessions from Our Holiday Campaign

60.54%
Holiday Push Notifications that were new to Peter & Co.'s site

8.12%
Average Click Through Rate of Valentine's Day Push Notifications

10.11%
Valentine's Day Restaurant Click Through Rate

8.45%
Valentine's Day
Dealership

Click Through Rate
Of the percentage of Sessions generated from Push Notifications, 60.54% were new to Peter & Co.'s site.
How Geo-Push Notifications Work