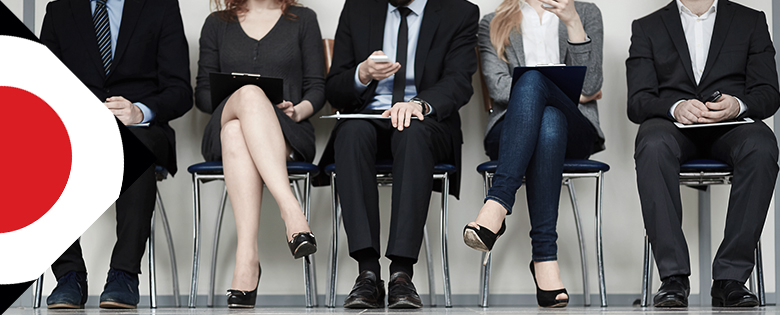 In 2014, small businesses accounted for over 2 million jobs created. Every year the number of jobs created by small business overwhelms all other businesses, but small businesses often struggle the most with getting their name out there to potential candidates. Finding good, skilled workers is hard when you are not widely known, but for many small businesses the struggle is in the hiring process. A better developed hiring process means that you reach more people, and have the opportunity to reach the best candidates in your field of business. Here are a few tips for recruiting those business boosters:
Emphasize the benefits
While small businesses may not have all the big perks of a corporation, they still have great things to offer employees. One of the biggest perks of a small business is the company culture. Promote how your culture is different and really narrow in on what makes your company unique on your website, in your want ads, and in interviews. You may have heard how one of the most common questions colleges ask applicants is "What makes you unique?". Your company should be able to answer the same question, and answer it in a way that resonates with your ideal employee.
Besides your company culture, there are many things you can emphasize you provide them, here are a key few:
Skills an employee would receive in the position/company and how it will make a difference in their career future.
Medical/dental/vision/life insurance
Holidays
Paid-time off
Flexible work options
Tuition Reimbursement
Recruit in the right places
While job boards like Monster and Indeed can help expand your applicant pool, more targeted recruiting efforts will help your business get more skilled applicants. Try using social media to announce a position vacancy, especially LinkedIn. LinkedIn is a great tool for recruiting. You can use LinkedIn to advertise, check out leads, look into groups that would have qualified candidates, and you can post your position available. LinkedIn has over 128 million US users so you have a great deal of people who have the possibility of see your posting. One caveat – before you go posting any available positions, you should build your LinkedIn account as much as you can to gage more people's interest.
Encourage your current employees
What scares many job seekers away from small businesses is the unknown. Corporations have many more opportunities to advertise their great company culture. As a small business, you can use your size and attention to employees to your benefit. Encourage your employees to share their feedback with you, and with social media on company rating sites like Glassdoor. Employee ratings is one of the biggest assets you can utilize considering over half of all job seekers consult Glassdoor reviews when applying for a job.
Don't stop recruiting
Just because your business may not be worth a billion dollars does not mean you should settle for the second-best of talent. You should be on the constant search for the best and the brightest in your industry. While it may get tiring interviewing candidates, when you come across those diamonds in the rough, it will be completely worth it. Also, you should keep in mind that a candidate who does not fit the position now may fit another in the future; if you find someone who you see potential in for a job a few years down the road, do not lose sight of them.
Looking to recruit employees for your business? Contact Advance Ohio for more recruiting information and services.
https://www.advance-ohio.com/wp-content/uploads/2016/09/recruitment-small-business.jpg
315
780
Advance Ohio
https://www.advance-ohio.com/wp-content/uploads/2016/01/Untitled-1-500x122.png
Advance Ohio
2016-09-26 08:00:07
2016-09-23 17:02:36
Recruitment Tactics for Small Businesses