Political Advertising
Advance Ohio can help convey your message to voters whose values align with your campaign or advocacy goals.
End-to-End Strategic Partner
Advance Ohio combines content, data and creative to deliver high impact placements during key moments and targeted placements to your universe of voters.
Voter File + Consumer Data + Readership
Advance Ohio knows more about your voters. Many places can target online advertising based on the voter file, but we go two steps further.
Audience Targeting + Sponsored Content
Advance Ohio's studio can help you tailor rich media, video, or sponsored content to unique sets of voters.
Advance Ohio can show you what people are reading, how they react to your message and if your campaigns are having an impact.
Advance Ohio Advantage: Targeting
Voter+Consumer+Readership
We give you the opportunity to reach the right people at the exact moment you need to – when they are forming an opinion or making a decision.

Audience Targeting + High Impact Native Advertising
Native advertising is the perfect solution for expanding your message beyond the constraints of a banner ad, while still isolating target voters.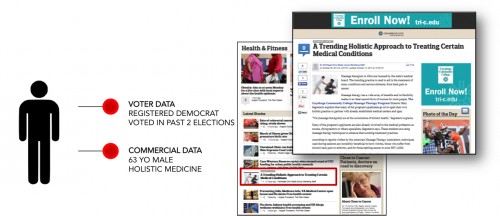 Crisis Management & Rapid Response
When news about your campaign or candidate breaks, we can get the word out immediately.
Between our readership and content data, we can get your message out to the right audience when it matters most. While we can't predict what content editorial will produce, campaigns can be set up with an always-on approach, targeting any relevant articles on the site. Advertising to offset or reinforce news is a powerful combination for any campaign.
Political Advertising Tips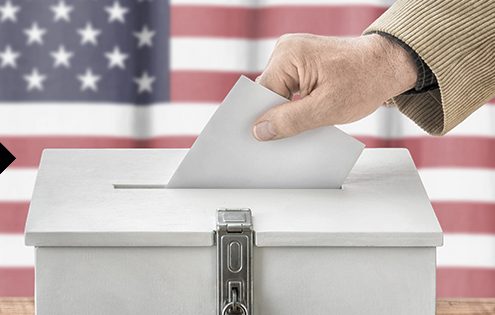 https://www.advance-ohio.com/wp-content/uploads/2016/12/social-media-influence-2016-election.jpg
315
780
Advance Ohio
https://www.advance-ohio.com/wp-content/uploads/2016/01/Untitled-1-500x122.png
Advance Ohio
2016-12-06 08:00:43
2016-12-06 14:34:54
4 Ways Social Media May Have Influenced the 2016 Presidential Election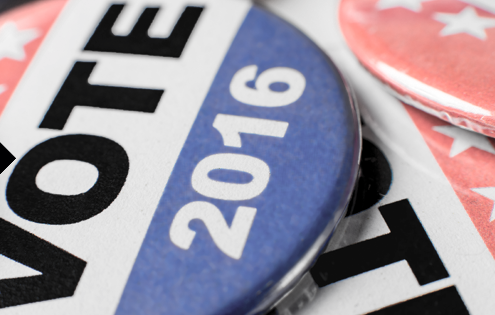 https://www.advance-ohio.com/wp-content/uploads/2016/06/voting.png
315
780
Advance Ohio
https://www.advance-ohio.com/wp-content/uploads/2016/01/Untitled-1-500x122.png
Advance Ohio
2016-06-27 08:00:20
2016-06-28 17:12:42
3 Shocking Facts About the Presidential Election
Save
Save
Save