Video Marketing
Not only does video visually engage consumers — it also stimulates social sharing. Online video traffic continues to grow, and we can help you tap into that expanding audience.
From video creation, to targeted distribution, to social sharing, our marketing experts can create a customized online video strategy for your business. We can place your video in the heart of editorial content on cleveland.com and across our network of sites, or run your full commercial in an ad unit called Responsive Rich Media (RRM). RRM ads have various features to encourage interaction and engagement with the consumer. For example, your ad can include calls to action such as: get directions, add to calendar, buy a ticket, or share to social.
More views means

more message recall

1.5% – 2% of people choose to watch ads on avg.
15-20X better at getting people to watch or engage with your TV spot than a flat ad would be at driving clicks
48% of the video is watched on average
33% of people watch the video all the way through
More engagement means

more interest
2.53% of people engage (views + interactions) with the ad on avg.
.24% of people interact within or click out of the ad
28X greater engagement rate with video ads than with flat display ads
Why video?

Google reports that YouTube reaches more 18-34 and 18-49 year-olds than any cable network in the U.S., and is the second largest search engine, with more than a billion users. The number of U.S. digital video viewers is expected to reach 204.6 million by 2017. There's no question about it–having an online video presence is essential in the digital age.
We can take your business from TV to online with our innovative and engaging video ad units.
Skippable Pre-Roll: Only pay when someone chooses to watch your ad, rather than when impressions are served. Imagine running 14,000 commercials for $1,000! How many TV commercials would you receive for that same $1,000? Skippable Pre-Roll lets viewers choose ads that are relevant to them and helps you reach people who are receptive to your message and truly engaged with your brand.
In-Story Video on cleveland.com: Your video can run in a cleveland.com article.  This video placement has a very high in-view rate because the ad only plays when the video player is 100% in view. If the player is less than 50% visible, the video pauses, guaranteeing viewers will see the ad. The ad unit will collapse back into the article upon completion.
Extended Network Pre-Roll: Your commercial will run ahead of video content across a network of more than 200,000 brand-safe sites! This ad spot is non-skippable, so your video content must be viewed in order to gain access to the desired video content.
Targeting capabilities for video ads include:
Section targeting
Geo-targeting
Behavioral targeting
Audience targeting
HD Video Production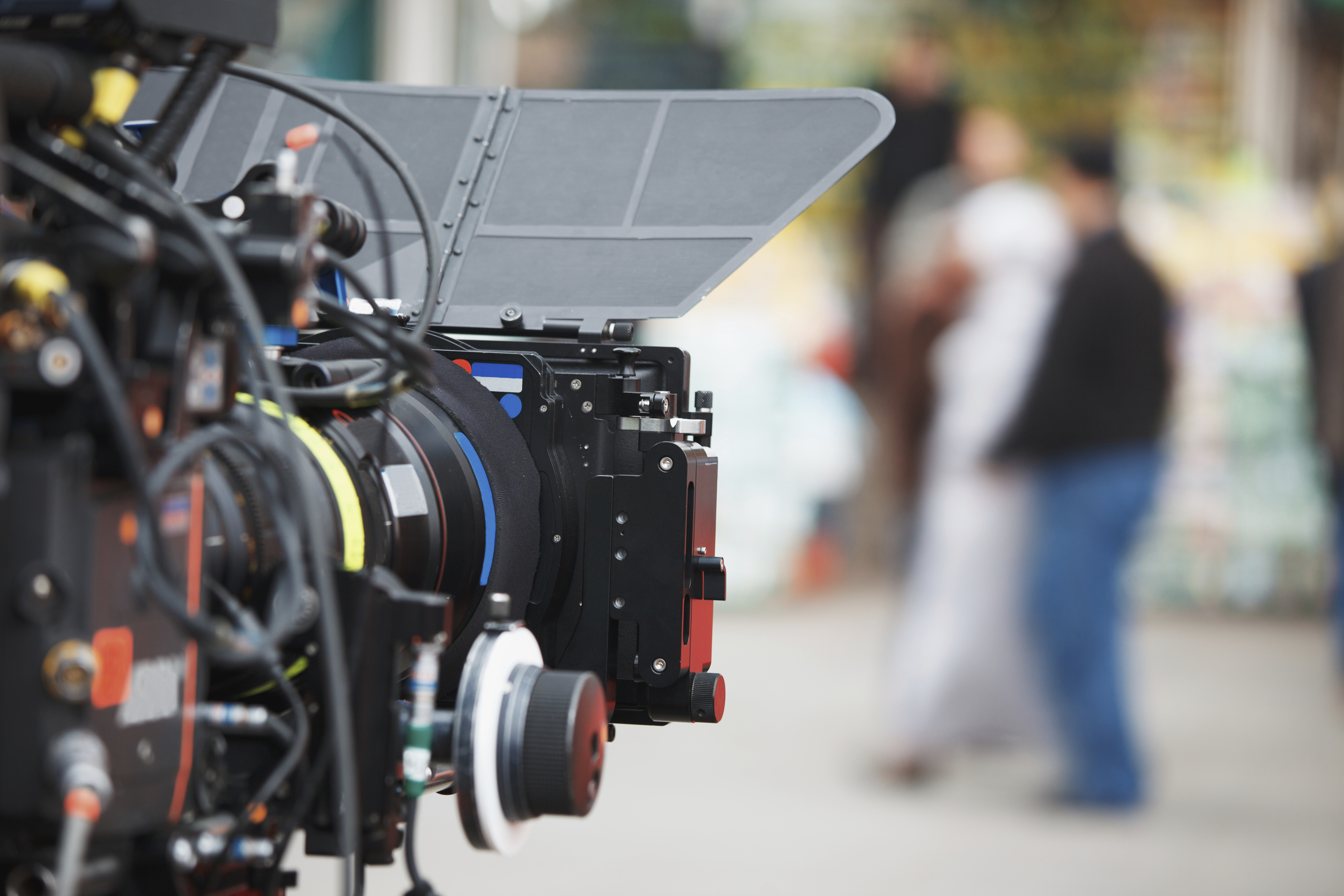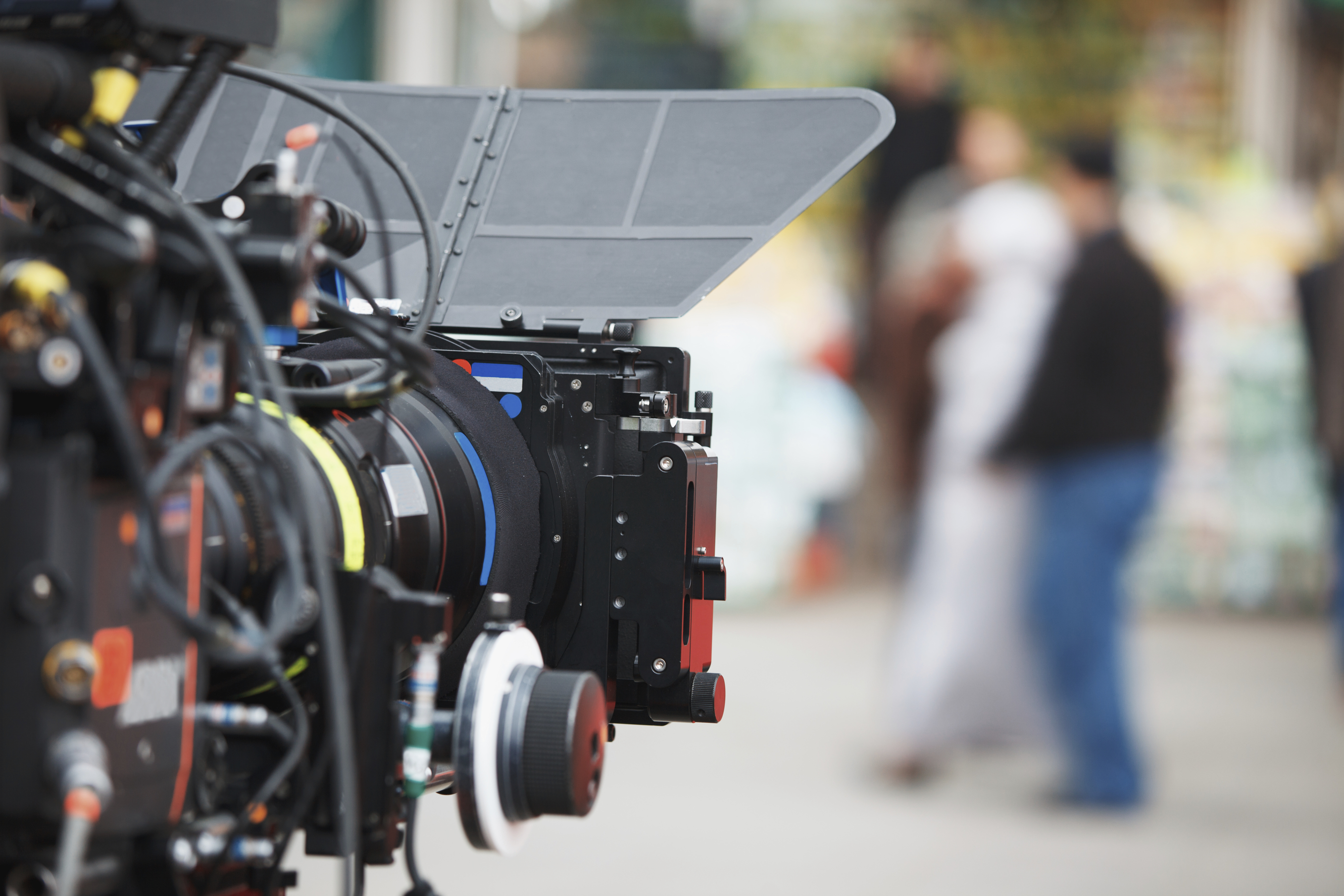 Video marketing strategies can't be carried out unless you have a great video to help you convey your message. We have the resources to create that perfect video. A professionally produced video can help you introduce a new product or service, differentiate your business from competitors, establish credibility, and improve online engagement.
Our HD video production solution can be customized to fit your needs, but our basic production package includes:
A professional videographer and field producer
Two-hour shoot at one location
Online music license
Two rounds of revisions
See samples of our video work here.
Save
Save
Save
Save
Save
Save
Save
Save