ADVANCE OHIO
REPRESENTING: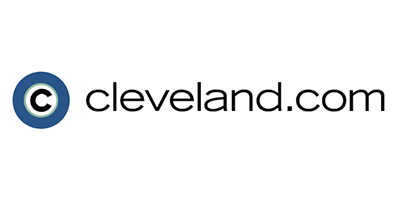 Advance Ohio is a dynamic media company that operates cleveland.com, the #1 news and information website in the state of Ohio. Cleveland.com attracts almost 10 million unique visitors every month – more than any other news source in the Greater Cleveland area.
We're both a marketing agency and publisher, driving daily conversations and engaging millions through stories on our website, newsletters, social channels and print publications.

YOU HAVE MANY CHOICES TO MAKE THROUGHOUT THE DAY.
LET US TAKE MARKETING AND MESSAGING ON FOR YOU.
Ask the questions that will inform recommendations
to message and connect you with more consumers.
Follow through on all the finer points of the campaign
and communicate results regularly.
Think of your business as our business.
Be creative and passionate in our approach to any
business problems you would like solved.