Competing in Amazon's World
Your retail business isn't alone in wondering how online consumers are changing brick-and-mortar businesses.  Data and information sources are everywhere, but the insights from that data isn't as readily available.
of people notice
this box
increase in brand
recognition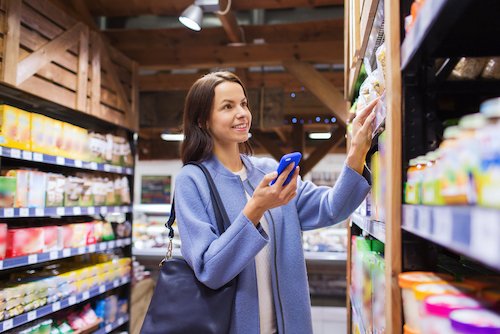 We cut through the noise with data insights
You need to make sense of the data you own, and understand what sources are within reach, affordable, and can make tomorrow's marketing smarter today.  You also need a real understanding of what change your marketing dollars are making for your business.  Advance Ohio can help.
We can make sense of your sales history, inventory flow, and customer data, and use it to find more customers just like the ones you have.  We can also build turn-key quarterly, holiday, or promotional campaigns with just the right mix of media.
Custom Creative Strategy
From branding and long-term growth strategies to a weekend popup sidewalk sale, we can find and drive the traffic you need.
Get more sales, in person and online.
OUR EXPERTISE
Related Case Studies
OUR EXPERTISE
Related Blog Posts
PARTNERS FOR LIFE
Our Retail Clients