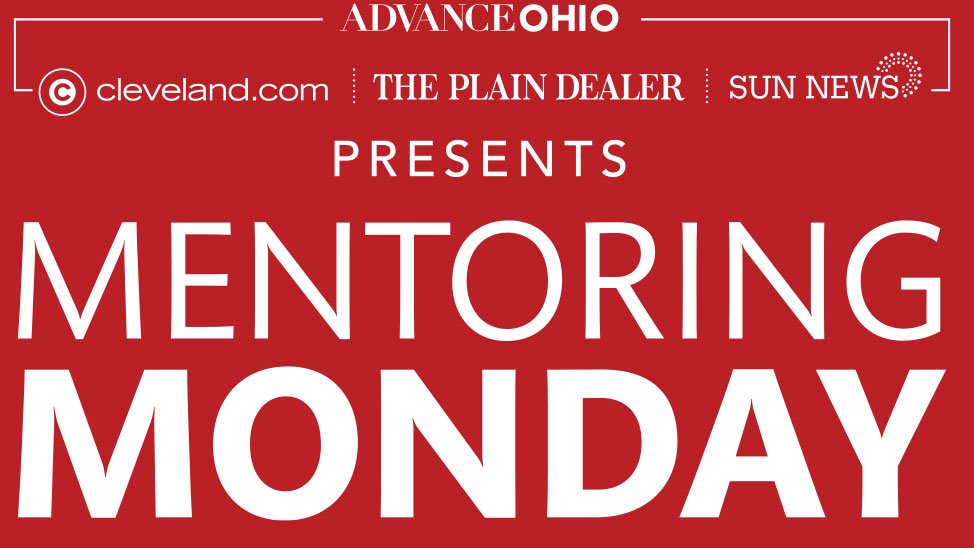 Hosted in over 43 cities nationwide, Mentoring Monday brings together over 10,000 local businesswomen on the same date and time who are eager to learn from each other.
The inaugural Mentoring Monday Cleveland event brought almost 300 business women together to gain insight from one another.
The event hosts networking sessions on a mentor/mentee basis where future business leaders are able to connect and network with current female leaders.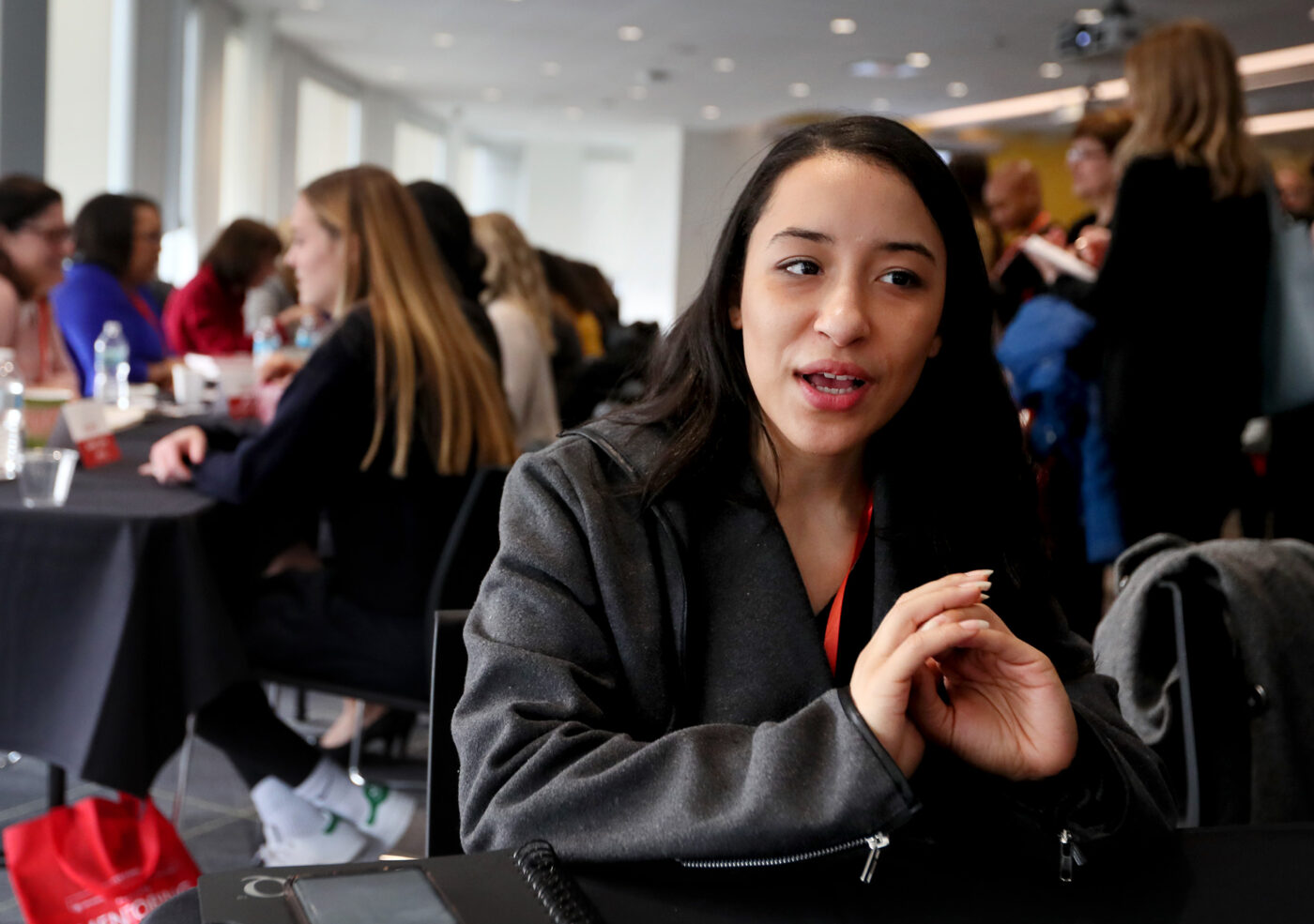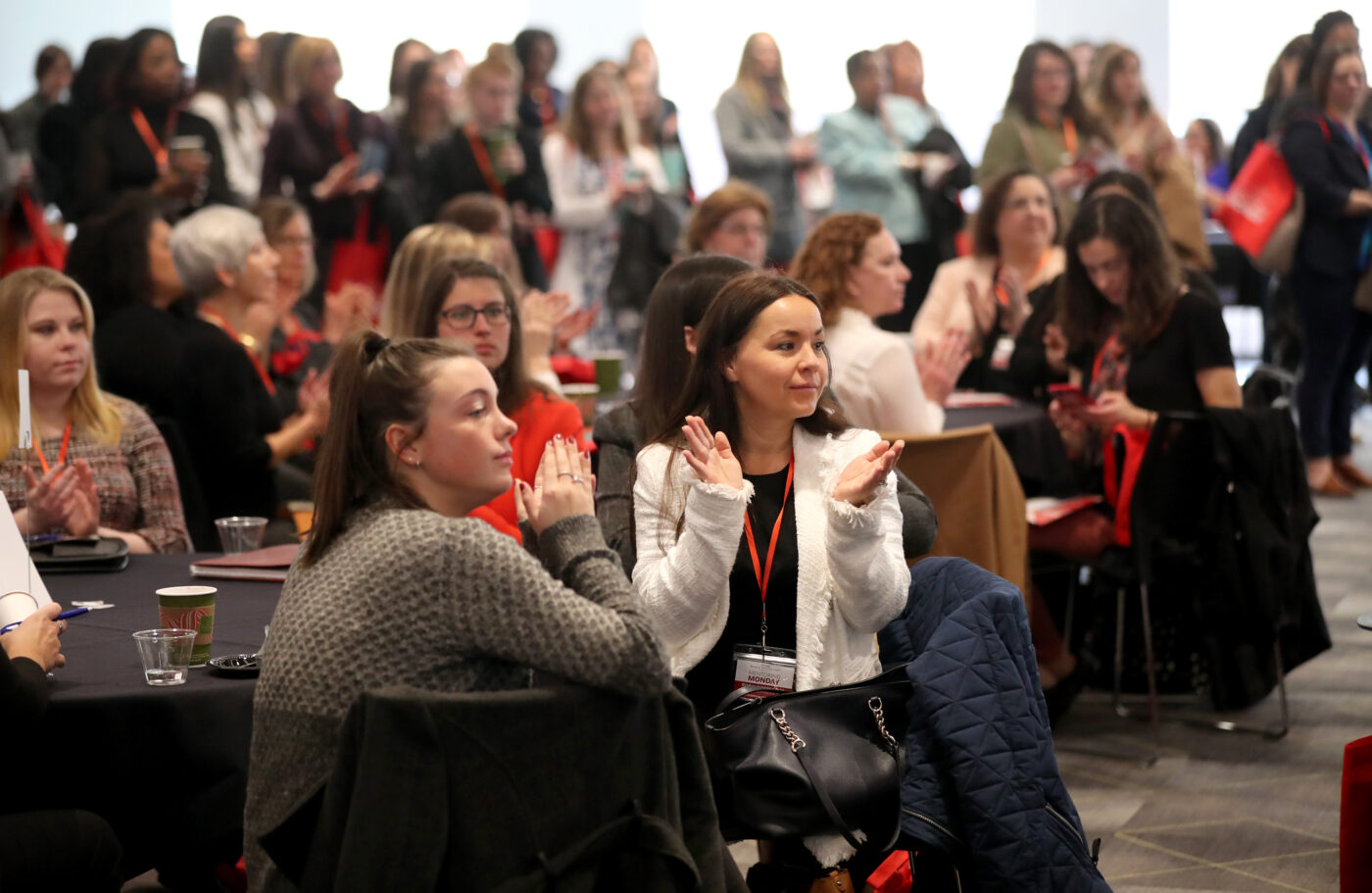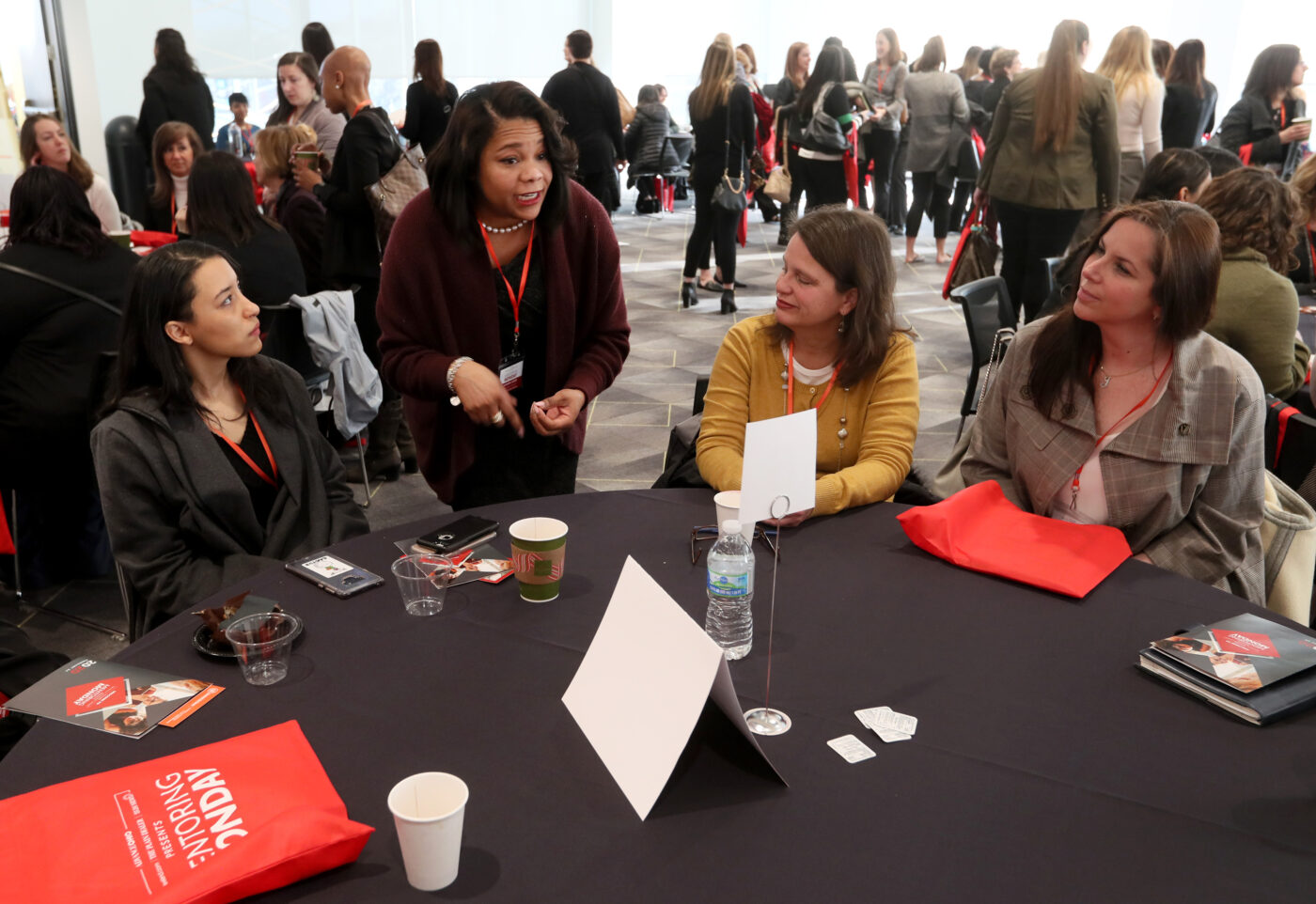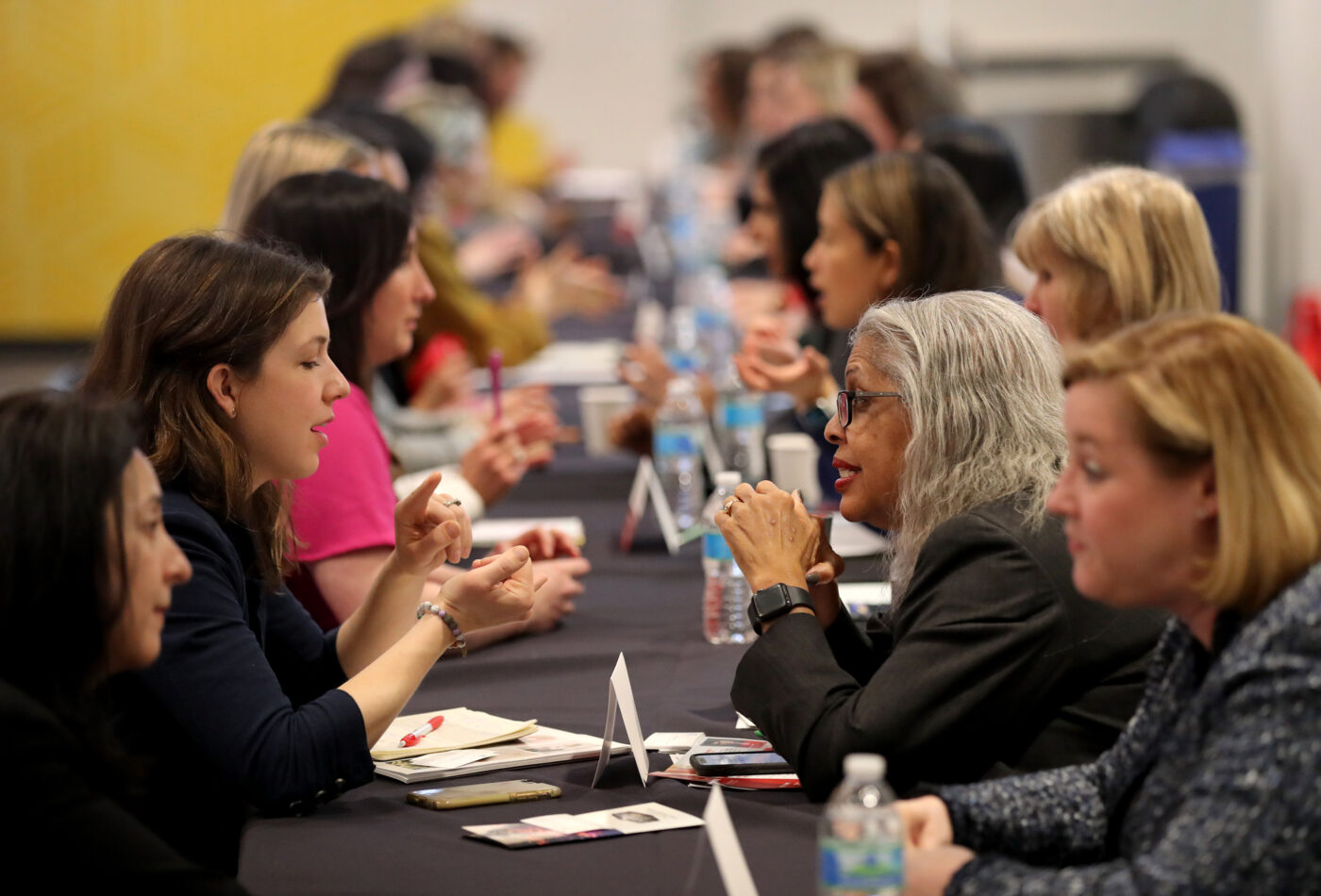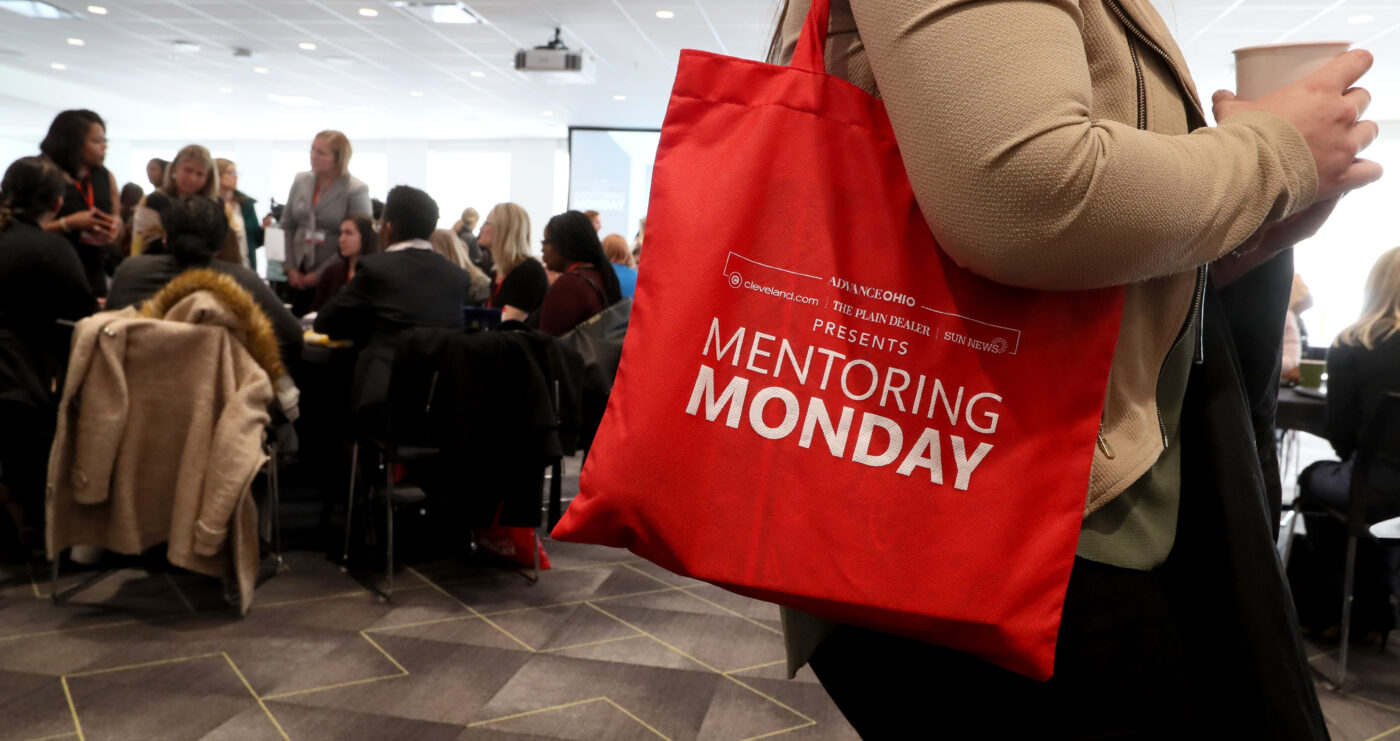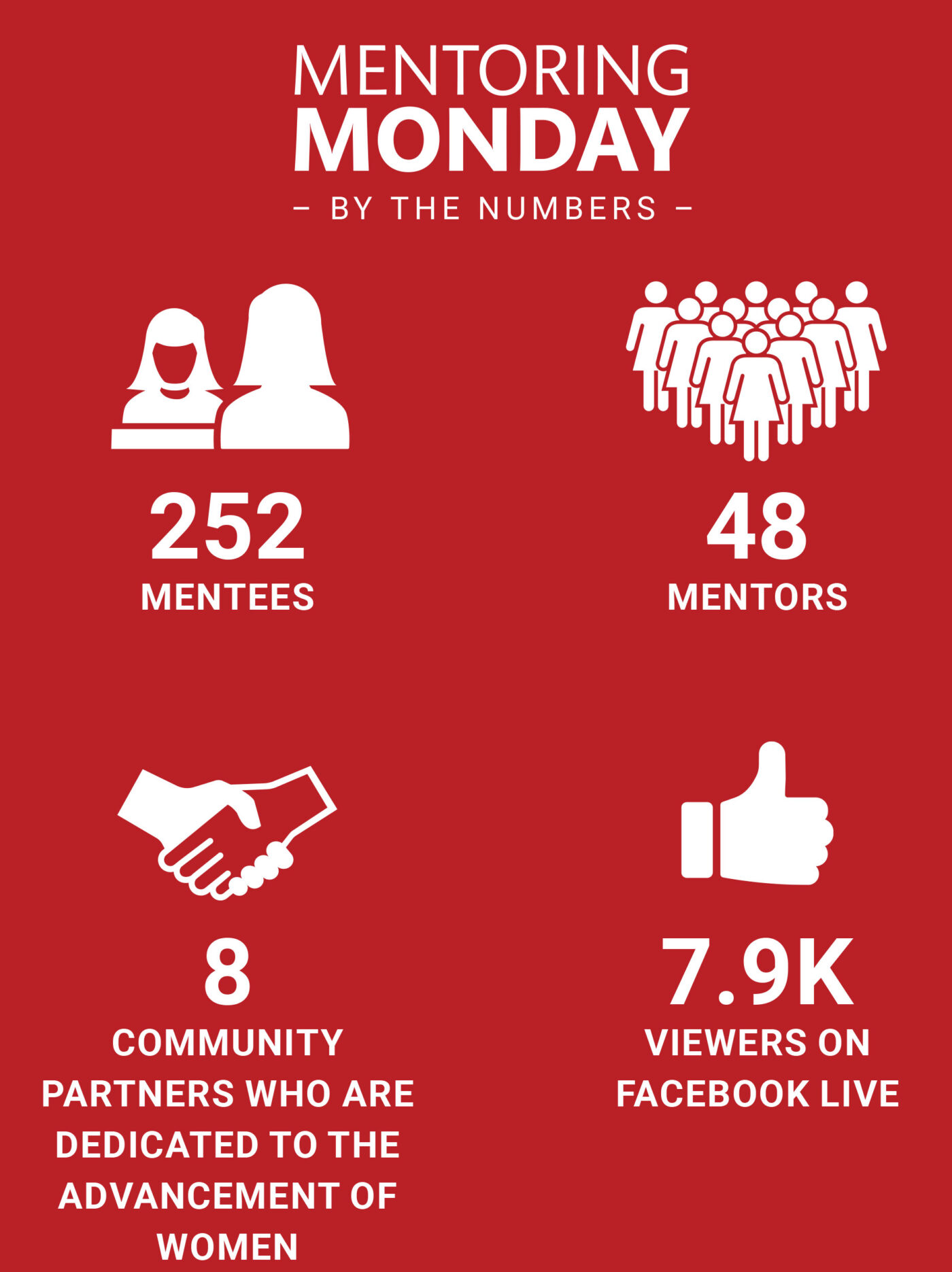 SILVER SPONSOR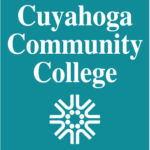 BRONZE SPONSORS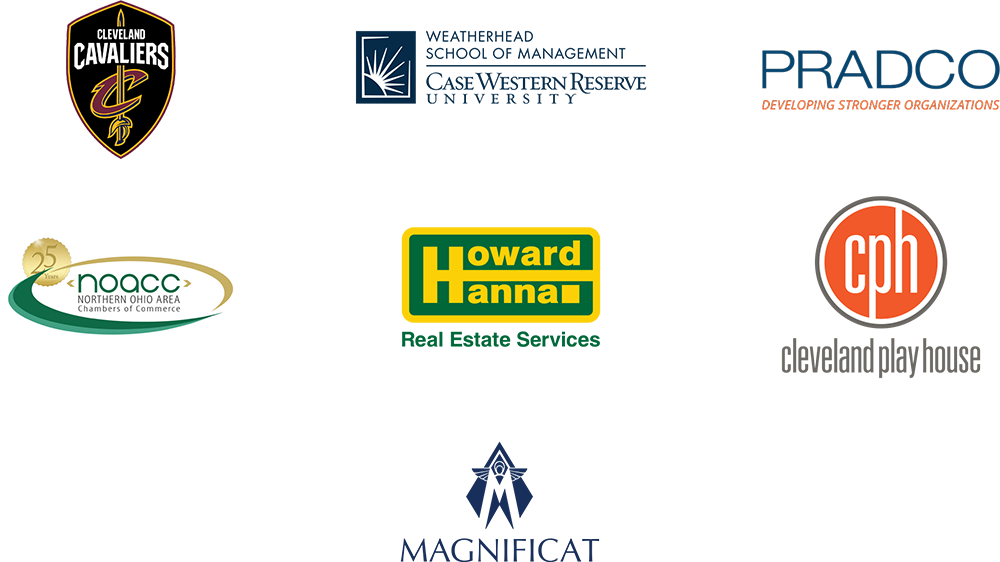 To learn more about the event and sponsorship opportunities please