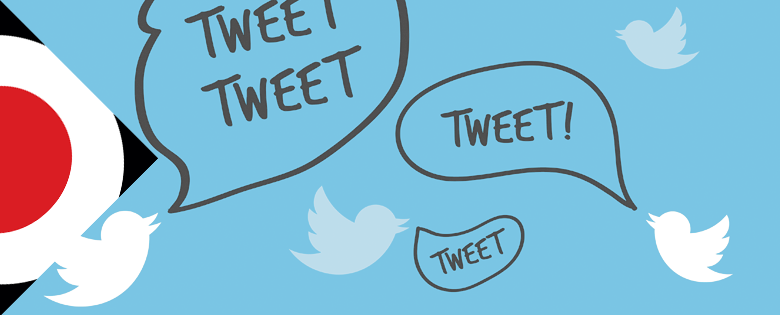 The world of social media is ever-changing. In just the past few months, we've written about Facebook's new Instant Articles, Snapchat's new Geo-Filters, and Instagram's new Algorithm. Twitter has been keeping social media marketers busy with some new products as well with the introduction of GIF search and an integration with Periscope. The most recent Twitter announcement, though, has those social media gurus like:
On May 24th, Twitter formally announced that, over the next few months, changes are coming to the network, mainly what characters will (and will not) count towards that precious 140 limit. Once the changes roll out, @-replies, photos, videos, and polls will no longer count towards the character limit. The change emphasizes social media's shift towards more visual content by allowing users to reinforce their message with an image without it taking away from their character limit.
In the coming months, we're introducing new ways for you to express even more with a Tweet: https://t.co/l1sWRvXWqr pic.twitter.com/zzhWpRcABs

— Twitter (@twitter) May 24, 2016
While the character limit is the headliner, there are a few more changes coming to the network that are exciting users. Once the changes are in place, users will be able to quote and retweet native tweets – a useful promotional tactic to highlight tweets that may have not gotten the traffic someone had expected. Also, the changes will fix a quirk that has long-annoyed users. Coming soon, you will be able to begin a tweet with a username without a period in front and the tweet will show up on your feed, while before it was just sent to the recipient.
Make sure to follow our social media resource page for up-to-date industry information.