Who we are
Advance Ohio is a digitally-focused marketing agency built on helping businesses reach their goals through innovative marketing solutions. Our team is comprised of an array of talented journalists, sales strategists, account executives, data experts, marketing gurus and creative designers.
Our employees benefit from a dynamic company culture that offers the entrepreneurial energy of a startup with the resources and credibility of an established company. Advance Ohio is the perfect place for seasoned professionals to leverage their talents and young professionals to develop their careers. At Advance Ohio, every individual has the ability to make a direct impact on the company's success and growth.
Other benefits of working for Advance Ohio include:
The opportunity to work with a proven market leader
Advancement potential and professional development opportunities
In-office café and exercise facility
Healthcare, Vision, Dental, 401K
We're always looking for smart, talented, success-driven professionals to join our team. See our available positions here, connect with us on

LinkedIn

, and email hr@advance-ohio.com with any questions.
The Voices of Our Team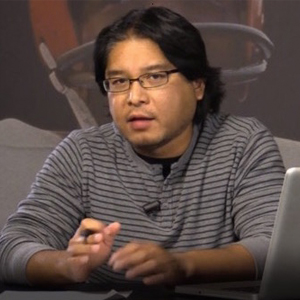 Joey Morona
Content Producer
"I enjoy the fast pace that comes with working on the #1 news site in Ohio. The newsroom is always full of people coming up with ideas and new ways to tell stories while still maintaining superior journalism."
Advance Ohio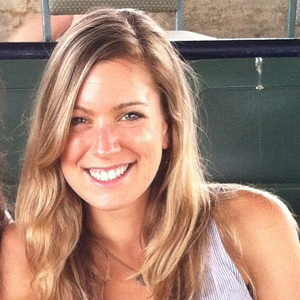 Hannah Drown
Marketing Coordinator
"Advance Ohio is a forward-thinking company that values its employees. From professional development opportunities to great perks like an on-site gym, every day is exciting, engaging and fun!"
Advance Ohio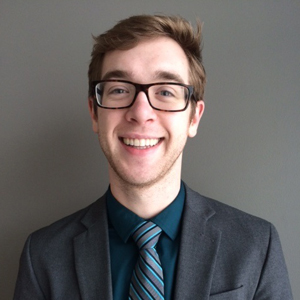 Dan Hartman
Political Sales Specialist
"It's refreshing to work for a company that is open minded to change and develops the talent they have. The people here are great and the work that we are doing is rewarding, especially when you see the results we are able to drive for our clients."
Advance Ohio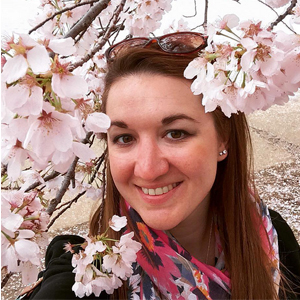 Amanda Harnocz
Social Media Coordinator
"It's exciting to be part of a company that is growing with the city of Cleveland. I feel like I have the resources I need to be creative and to push the digital envelope."
Advance Ohio